In Memory Donations
In Memory monetary donations offer a beautiful way to pay tribute to your loved one while contributing funds to help a child in need at the same time.
Memorial cards can be forwarded to family members or friends.
---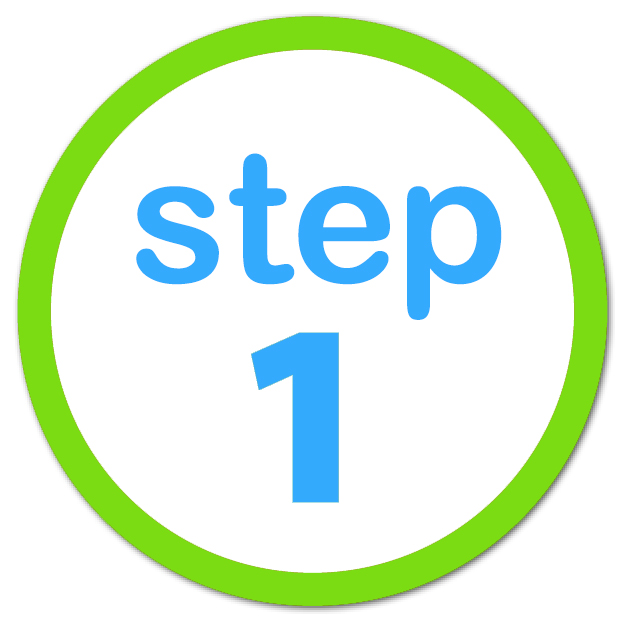 Please complete the following form for your in memory donation. A commemorative card will be sent to the recipient(s) listed below. Donations may also be made by mail to: 30130 Harper Avenue, St. Clair Shores, MI 48082 or by phone at: 586-772-6656.
---

Please click the submit button to send your In Memory card to the recipient(s) you indicated above. To finalize your monetary gift, simply donate through Paypal below - a safe, quick and easy way to support Maggie's Wigs 4 Kids of Michigan.