Cuts 4 Cash Fundraiser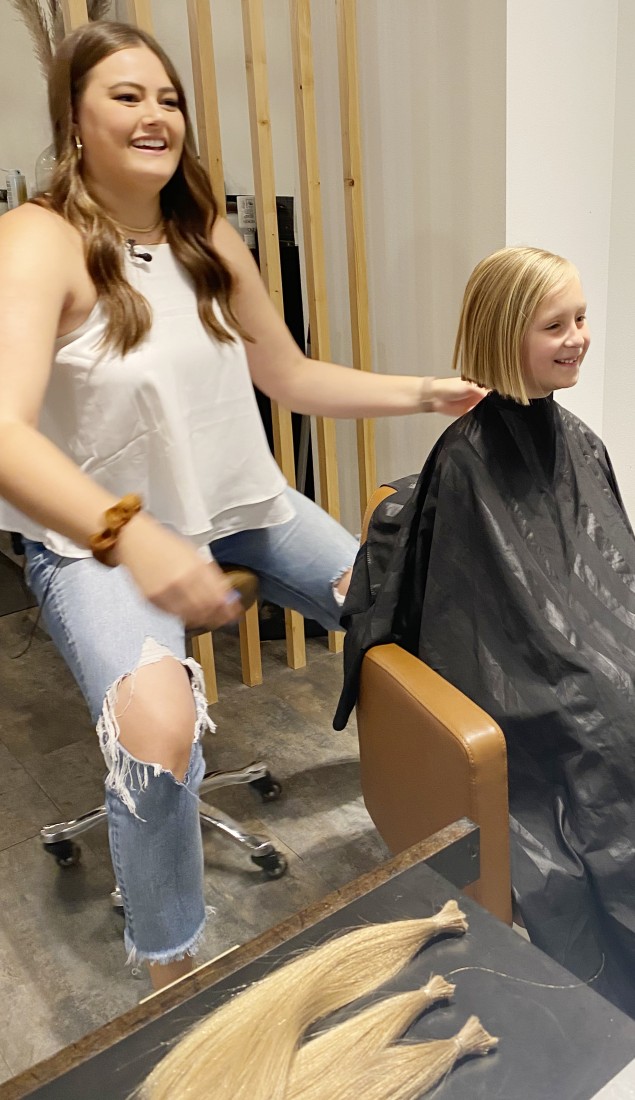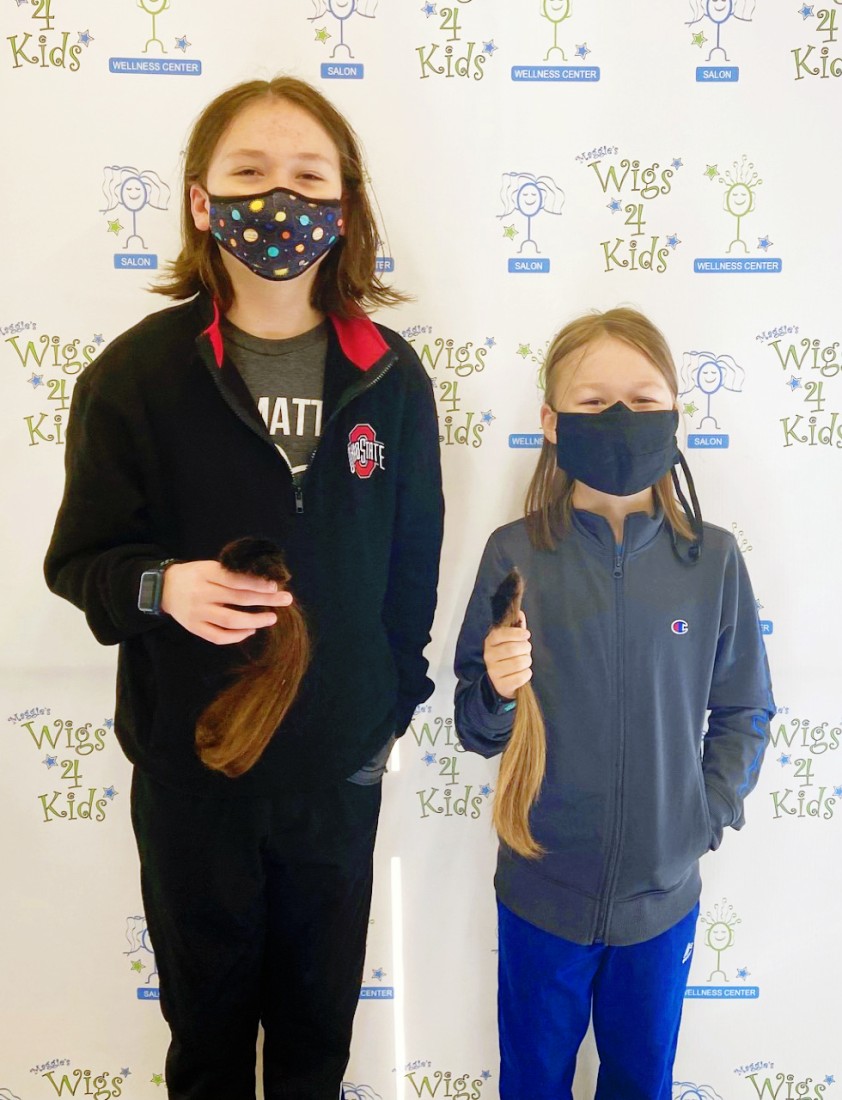 You can sponsor the making of a wig by participating in the Cuts 4 Cash program. Collect monetary pledges from your friends & family for every inch of hair you donate.
You can print out the form and fill in the blanks with pledges. Each person listed will be provided with a tax receipt for the value of their generous donation.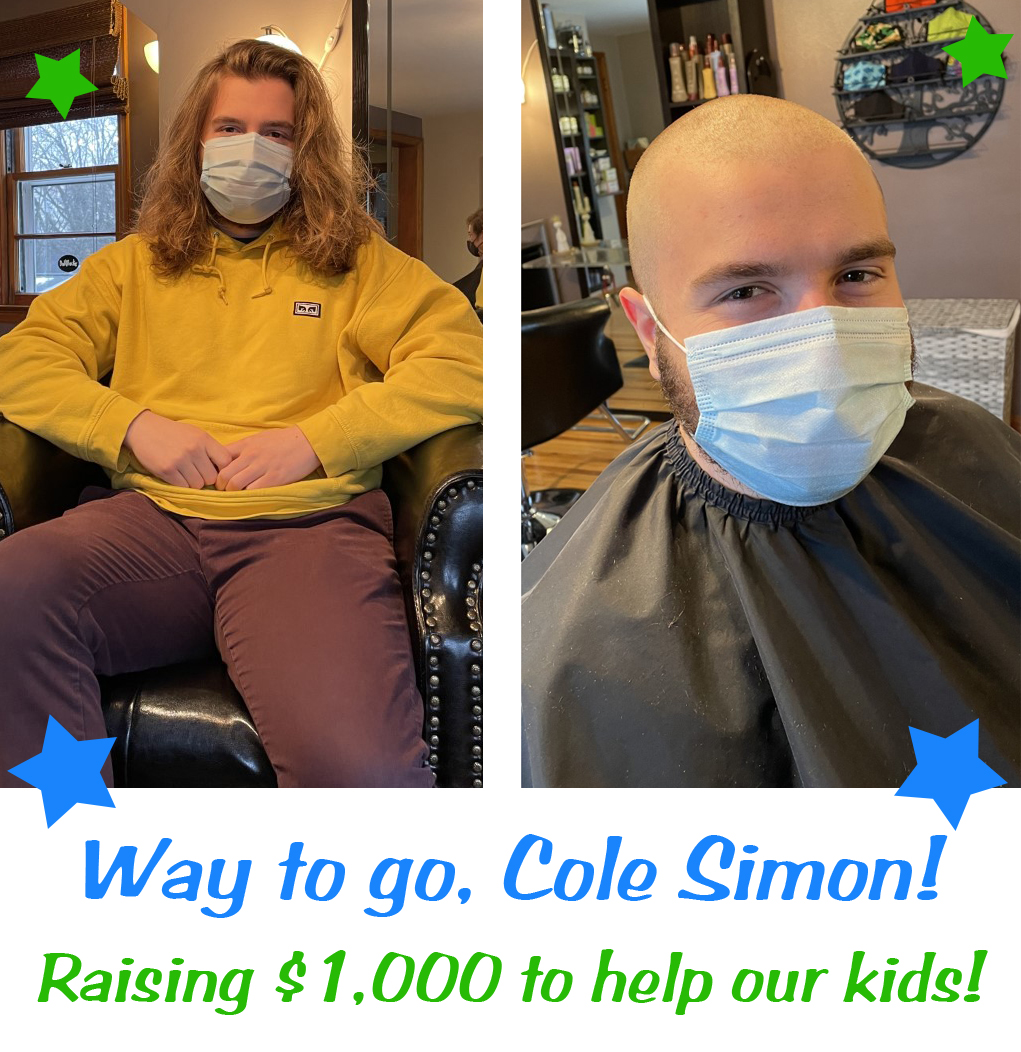 You can also make a donation for a Cuts 4 Cash fundraiser online securely through Paypal. Simply click the button below.
*PLEASE NOTE - you will be making a monetary donation through this link.*
Cuts 4 Cash - Christopher Mascaro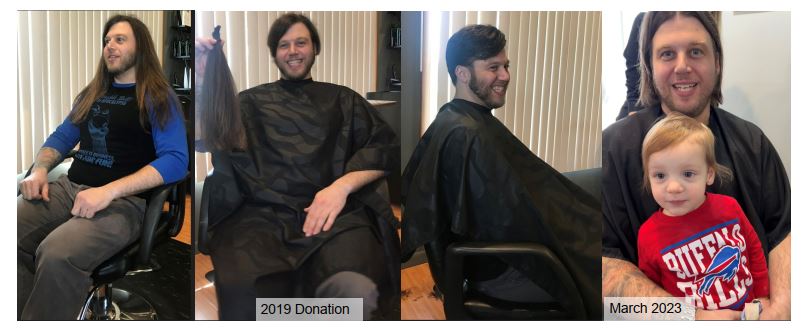 To make a donation as part of Christopher's campaign, please click the button here and choose his name from the drop-down menu - thank you!