Here are testimonials from the kids and their families about how the Maggie's Wigs 4 Kids of Michigan program has helped with a wig and support service (classes, field trips, counseling and field trips).
Sophie's Family: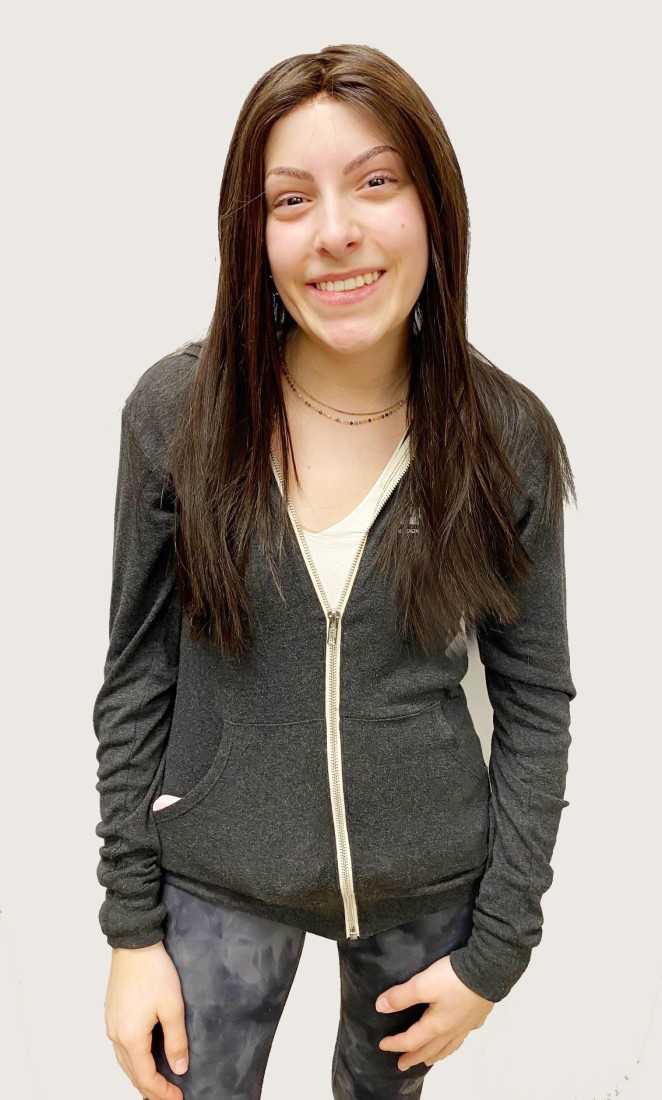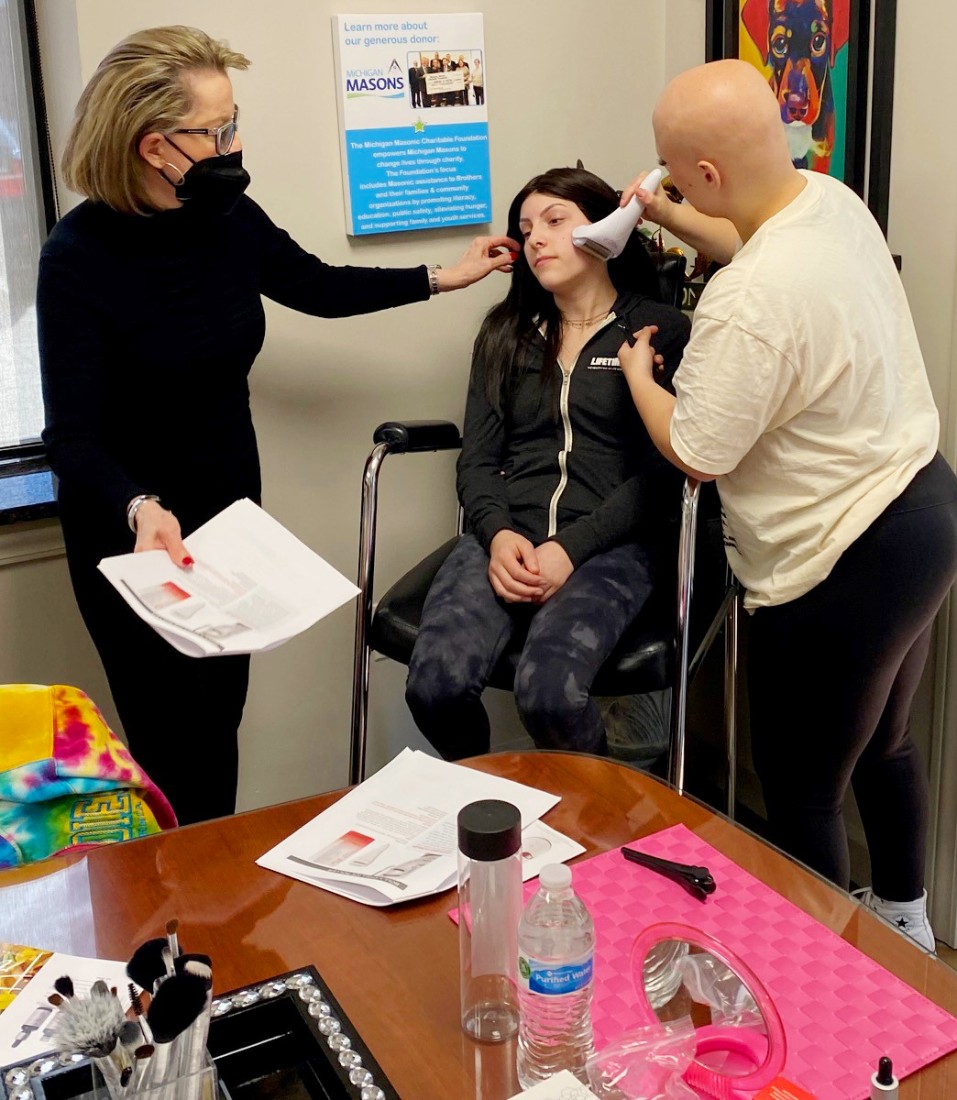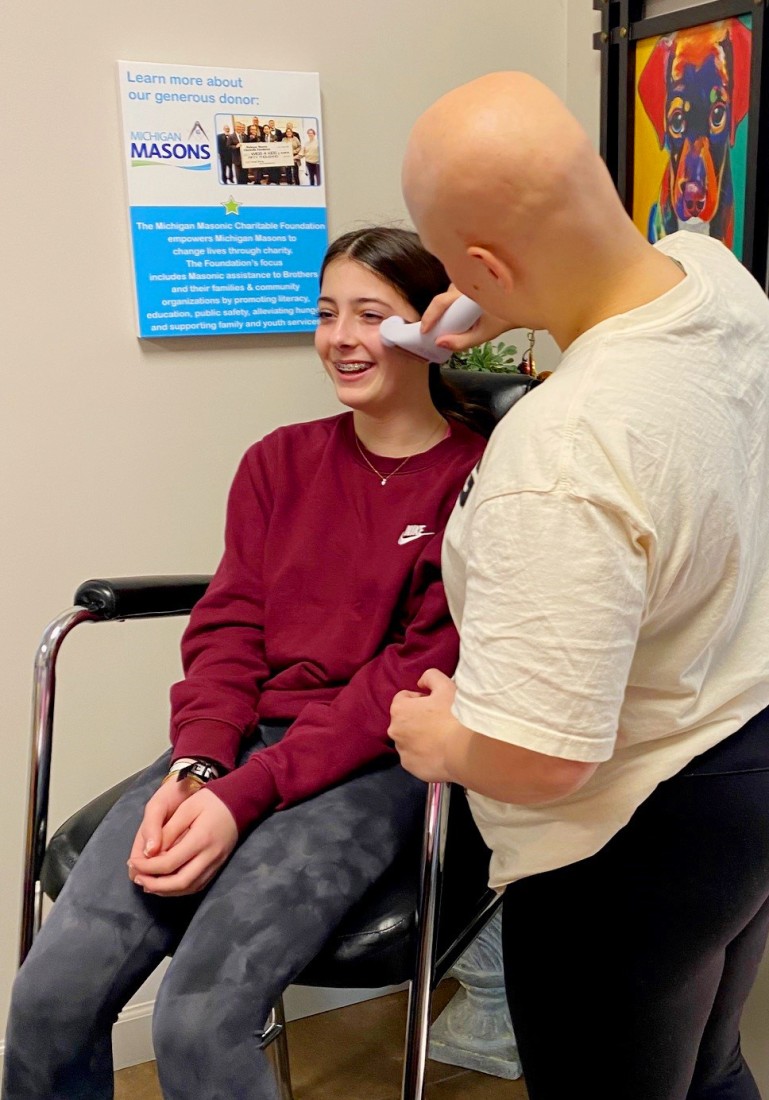 "Thank you so much!! My daughters had such a great time in the makeup class and Sophie is so happy with her new wig. It looks beautiful on her!!"
Chloe's Family: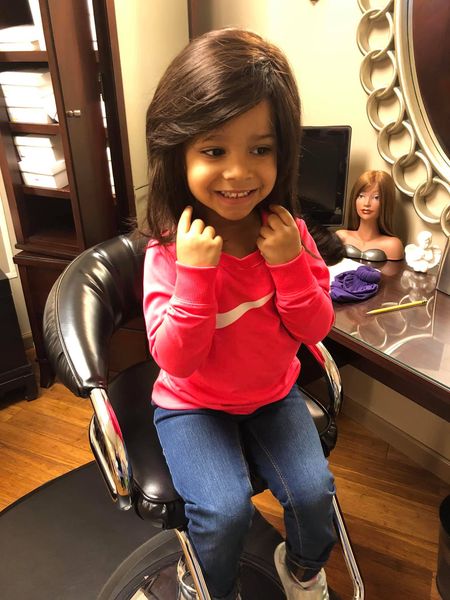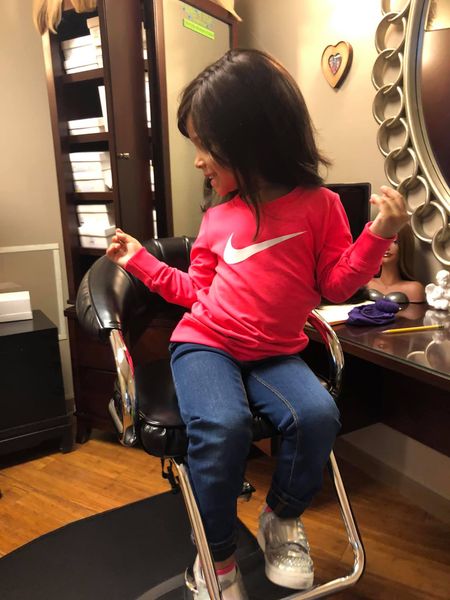 "My 3 year-old went to Ms. Maggie for a wig. She has alopecia areata. Ms. Maggie and her staff are truly special people! What a great experience and Chloe loves her new hair!"
Eleni's Family: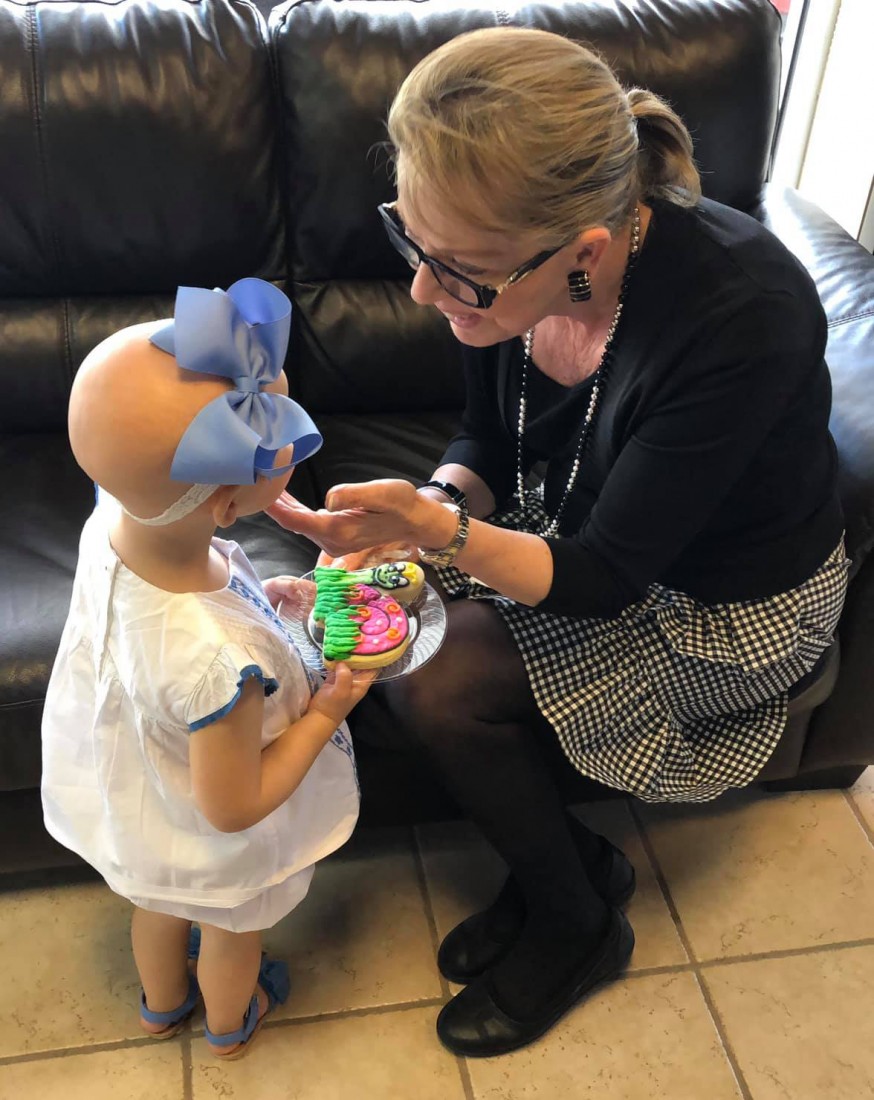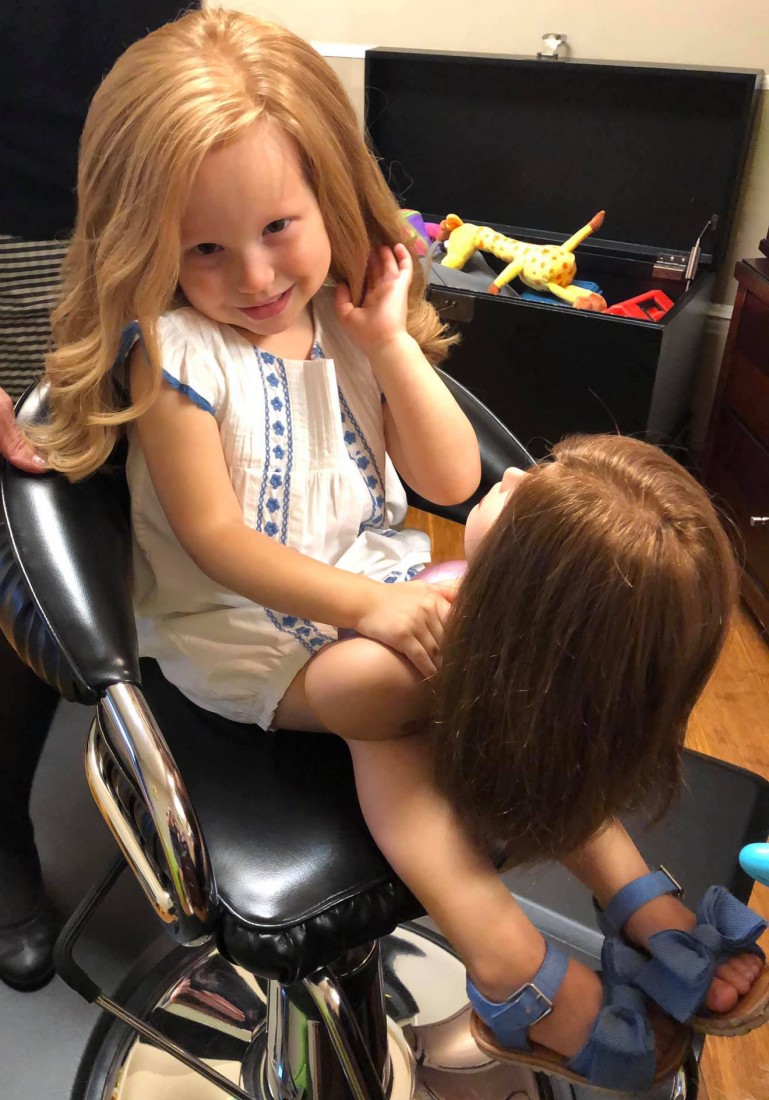 "Amazing experience! We felt very comfortable during our first consultation. Miss Maggie is so kind and the entire staff really made my daughter feel like a princess. I am so thankful to have this organization's support as we navigate through life with alopecia areata."
Brielle's Family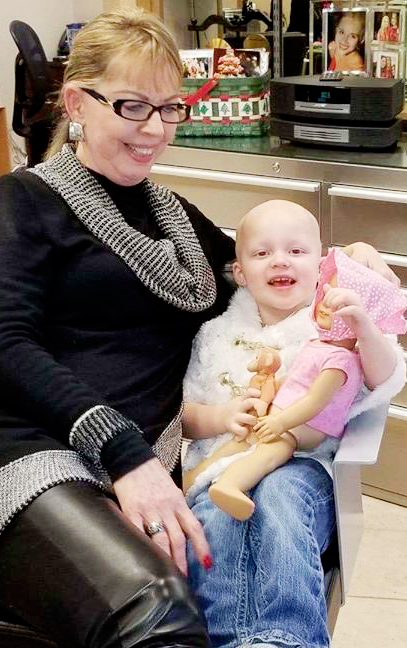 "Amazing place. My daughter who has Alopecia Universalis did not want to leave. Maggie and her staff take amazing care of their clients!"
Victoria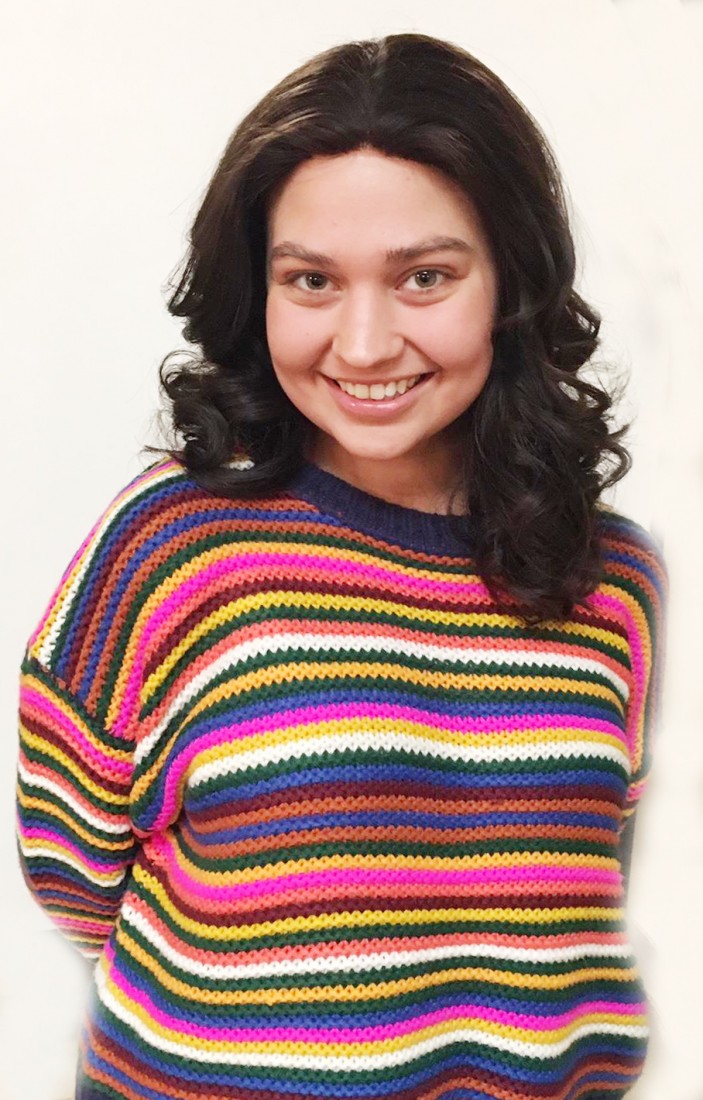 "Just got a brand new amazing wig (only temporary) until I get my even better real hair wig! Very blessed and very happy. Would recommend this amazing organization to anyone and everyone. They are way more than just hair! Maggie herself is an amazing women. Very selfless."
Maggie's Family: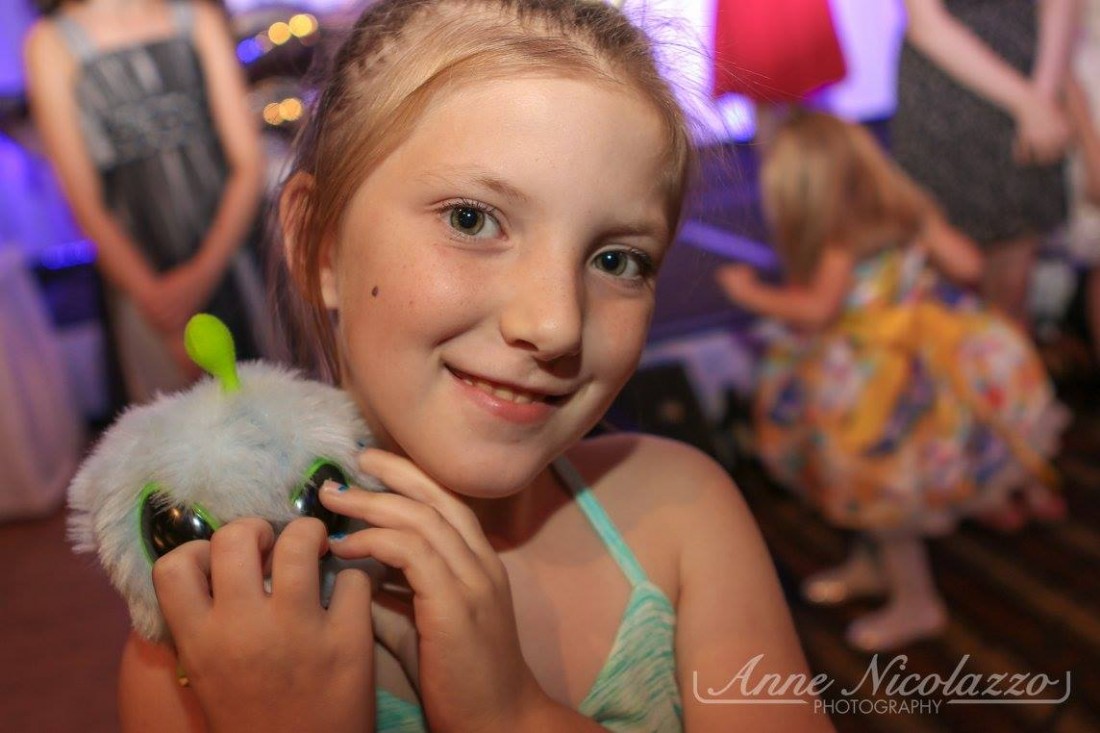 "When our little Maggie was going through chemo, Maggie's Wigs 4 Kids of Michigan was and still is more than just giving the children wigs."
Naomi's Family: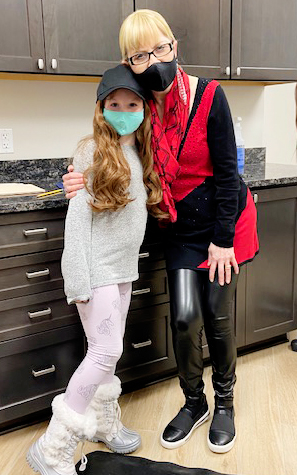 "Maggie truly loves these children and has devoted her life to this program. I know that the children are so incredibly grateful, and as a parent, I will never be able to express the gratitude that I have!! Thank you Maggie's Wigs 4 Kids of Michigan and all of your generous donors for this program! It means the world to these children, like my sweet daughter."