Maggie's Wigs 4 Kids of Michigan is fortunate to have been included in the filming of 3 movies produced by various groups in the community. Please find more information about each of the features below:
Beauty Queen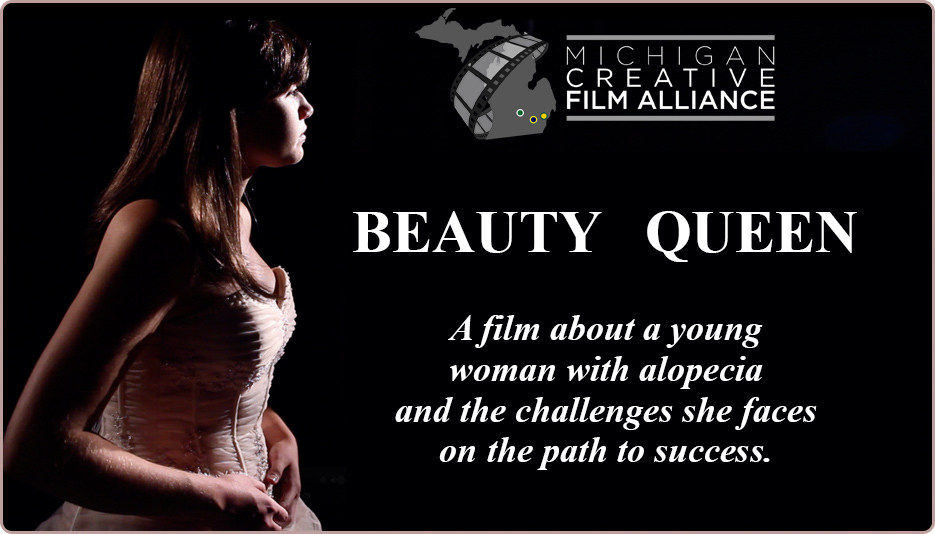 Beauty Queen tells the story of a successful pageant queen who is diagnosed with alopecia, an auto-immune disorder that causes her hair to fall out. A month away from the biggest pageant of her life, she must learn (with help from an unlikely friend) to deal with her disease in order to win the pageant and the scholarship that will pay her college tuition.
This film was produced by the Michigan Creative Film Alliance.
---
Let the Child Dream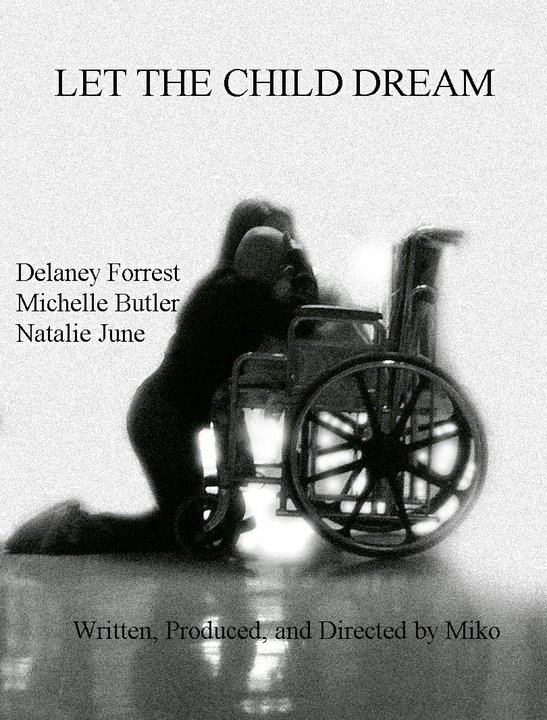 Let the Child Dream
In Let the Child Dream, Corporate Attorney, Natalie Halwick struggles to cope with the fact that her 9 year-old daughter, Bryn is facing cancer. Having lost her own mother to cancer at 13, such a struggle is familiar to Natalie. Through flashbacks, we are taken back to Georgia, 1972, where young Natalie is left to care of her ailing mother—bathe her, feed her, change her, etc. Like young Natalie, Bryn conveys the strength and wisdom of a grown woman, leaving Natalie feeling as if their roles have been reversed.
This film was produced by Paramore Films.