Board of Directors & Staff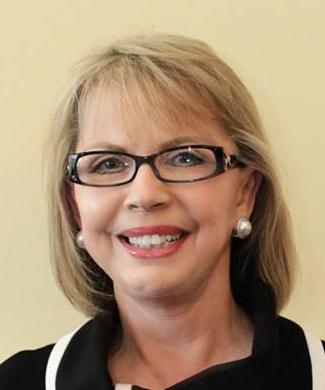 Maggie Varney
Founder & CEO, Maggie's Wigs 4 Kids of Michigan
Maggie Varney, Founder & CEO of Maggie's Wigs 4 Kids of Michigan has been in the beauty industry for over 40 years and has been a successful business owner and entrepreneur for 30 years. Maggie has been inducted into the Macomb County Hall of Fame and was honored with the Art Van Hope Award for the work she has accomplished for Maggie's Wigs 4 Kids of Michigan. Also, as the President & Owner of Go Green, a socially responsible and eco-friendly full-service salon, Maggie continues to be an exemplary active member of the community.
As a Michigan certified technician of the national Look Good Feel Better Program for 28 years, Maggie volunteers her time and talent to teach cancer patients how to deal with the appearance-related side effects of chemotherapy & radiation. For her dedication and comprehensive understanding of the importance of self-image, she was awarded the 2003 Outstanding Volunteer of the Year Award by the Macomb County Board of Commissioners.
Maggie noticed a need to help young people and families in their struggle with health challenges causing hair loss. Utilizing her passion and expertise in the beauty industry, along with her business development experience, Maggie founded Maggie's Wigs 4 Kids in October, 2003. Maggie's Wigs 4 Kids provides wigs & support services at no charge to Michigan children experiencing hair loss as a result of illness and treatment. Maggie's Wigs 4 Kids received the "Governor's Service Award" for Exemplary Community Service in 2007. Maggie Varney was honored by the Detroit News as a "Michiganian of the Year" in 2009 & has received the Champion's Award from the Optimist Club.
In 2010, Maggie's Wigs 4 Kids Wellness Center & Salon opened the doors to further assist the children of Michigan. In the Center, Maggie's Wigs 4 Kids offers emotional, psychological and social support where kids participate in art & music therapy, nutrition, and self-empowerment activities. Field trips and counseling on an individual and family basis is also provided at no charge to the kids and their families.
Maggie was also nominated for an Athena Award by the Macomb Chamber in 2012. She was recently honored in 2014 as a Molina Healthcare Community Champion and was nominated for a People's Choice Award in the category of Favorite Nonprofit Executive Director from Leadership Macomb. In 2015, Maggie received the prestigious National Association of Professional Women's VIP Woman of the Year Award. During 2017, Maggie was acknowledged by American Salon Magazine in their feature "Women in Beauty: Leaders Who Made the Industry What it is Today."
---
Maggie's Wigs 4 Kids Board of Directors
Cheryl Collier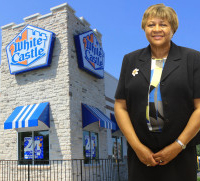 VICE PRESIDENT; White Castle, District Supervisor and Local Marketing Representative
Ron Frederick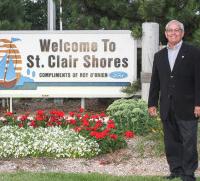 SECRETARY; St. Clair Shores City Councilman
Stuart Nathan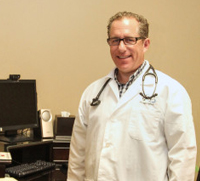 TREASURER; Physician's Assistant
Anne Nicolazzo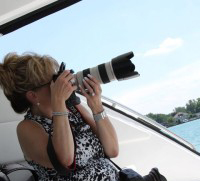 MEMBER AT LARGE; Lanzen Inc, Vice President of Human Resources & Community Outreach and Maggie's Wigs 4 Kids of Michigan Official Photographer
Grace Cracchiolo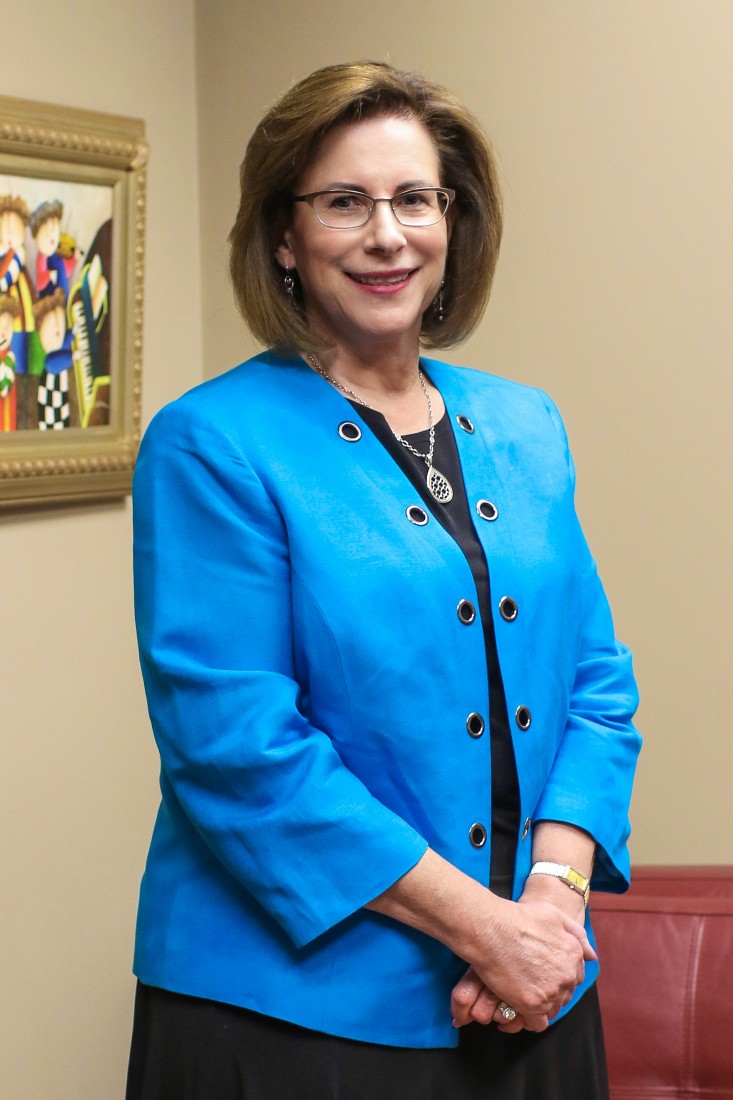 MEMBER AT LARGE; Peter & Connie Cracchiolo Foundation
Kevin Postill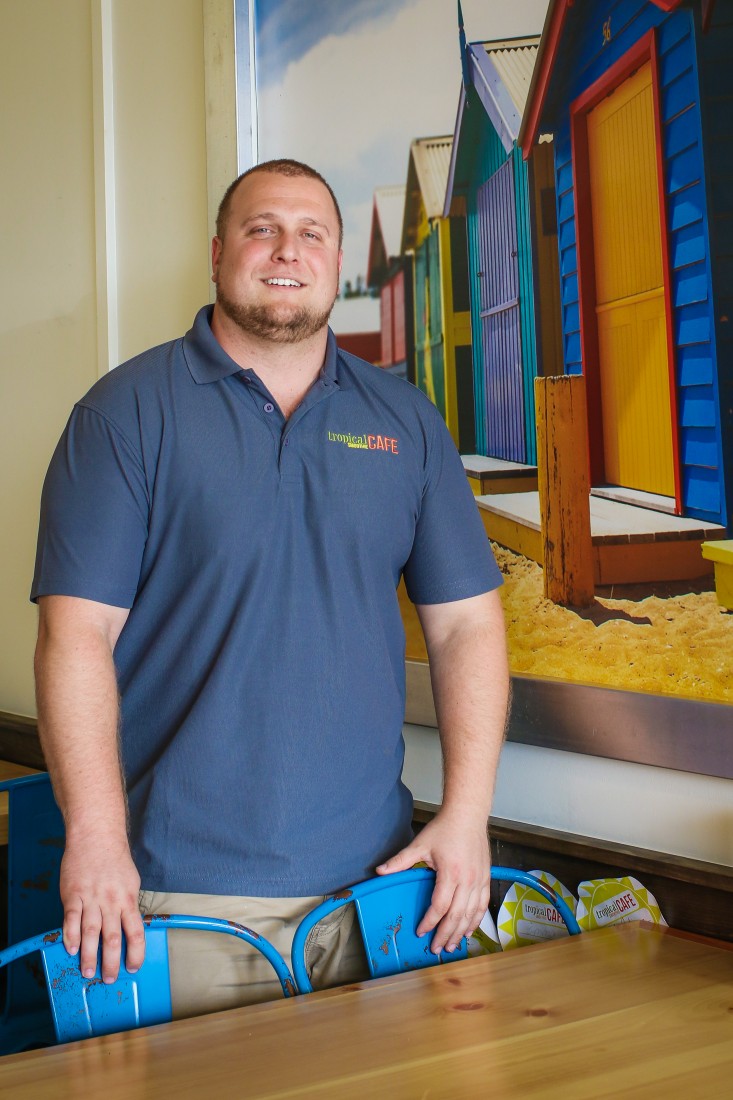 MEMBER AT LARGE; Franchise Co-owner, Tropical Smoothie Cafe
Karla Orlando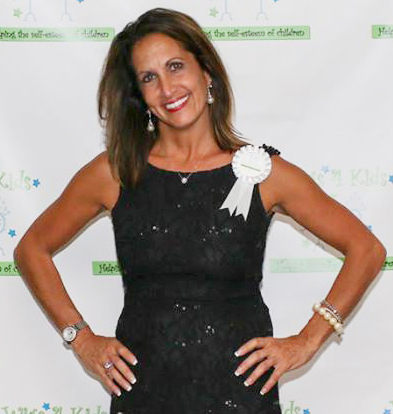 MEMBER AT LARGE; Retail District Manager, VP - Warren, Huntington Bank
---
Maggie's Wigs 4 Kids Advisory Board
Bobby Bielat, Realtor
Keller Williams Realty
Carol Lukity, Realtor
Real Living Kee Realty
Carol Visconti, Retired VP of Member Services
Extra Credit Union
Cynthia Senn
Memory Care Activity Coordinator
Kim Mercier, Oncology Social Worker
St John Macomb
Mary DeRidder, Massage Therapist
Beaumont Hospital
Pete Tranchida, Attorney at Law
Private Practice
---
Maggie's Wigs 4 Kids Honorary Board
Dana Camphous-Peterson
Jeff Fikany
Tom Giftos
Les & Lili Gold
Susan Goulette
Reverend Sandy Hess
Bob & Nancy Hison
Earl Stilson & Katherine Shuler
Wayne & Joan Webber
Maggie's Wigs 4 Kids Youth Board
Maggie Varney, Chair
Tayah Herr, Member at Large
Jaeleen Davis, Member at Large
Maggie's Wigs 4 Kids Executive Team
Maggie Varney, Founder & CEO
Jennifer Fisher, Development Director
Christina Droz, Finance Director
Maggie's Wigs 4 Kids Staff
Renee Consiglio, Hospitality Coordinator
Heather March, Office Assistant