"Cuts 4 a Cause"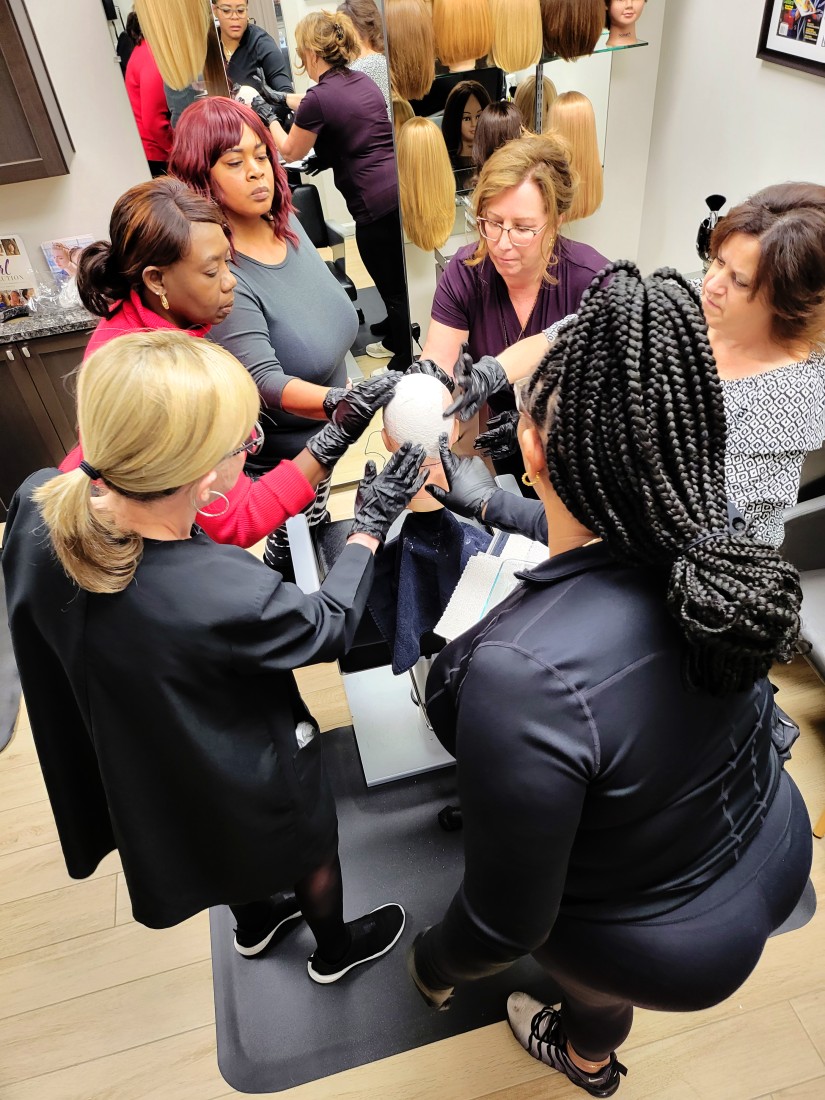 Hair Restoration Certification Program
We invite you to support Maggie's Wigs 4 Kids of Michigan by attending our "Cuts 4 a Cause" Hair Restoration Certification Program to help further assist children of Michigan.

We thank Paul Mitchell the School and The Andrew Gomez Dream Foundation for their sponsored scholarships for future professionals attending the class!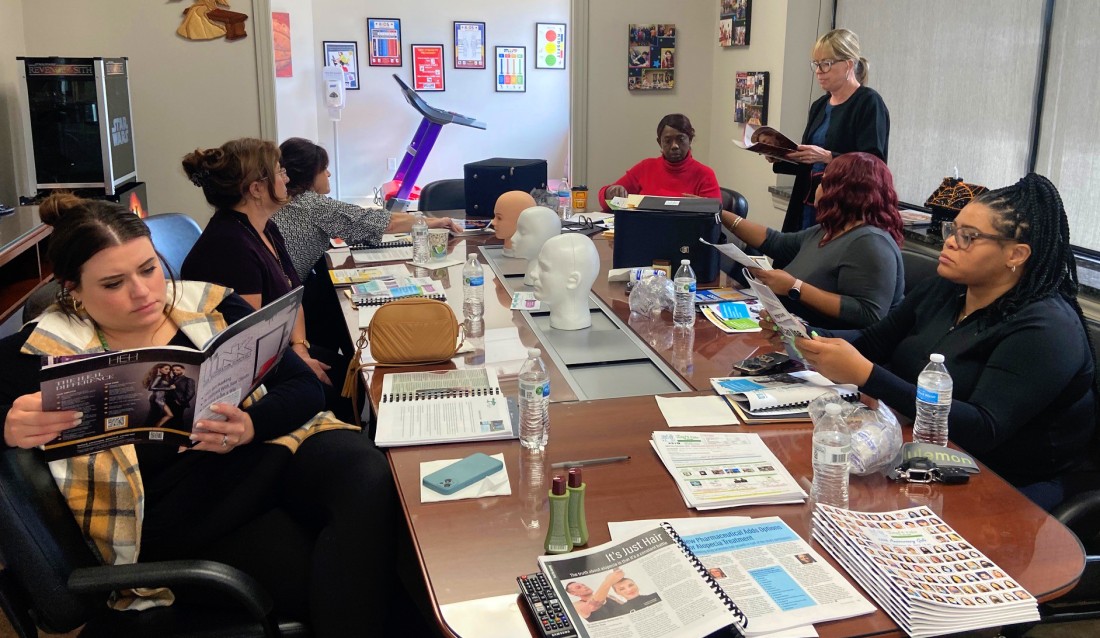 If you complete a Cuts 4 a Cause application, your space will be reserved for the next 2024 session.
---
All facets will be covered including:
Contact with children & families.
Donors, funding, community outreach.
Wig measurement, ordering, cutting, and styling.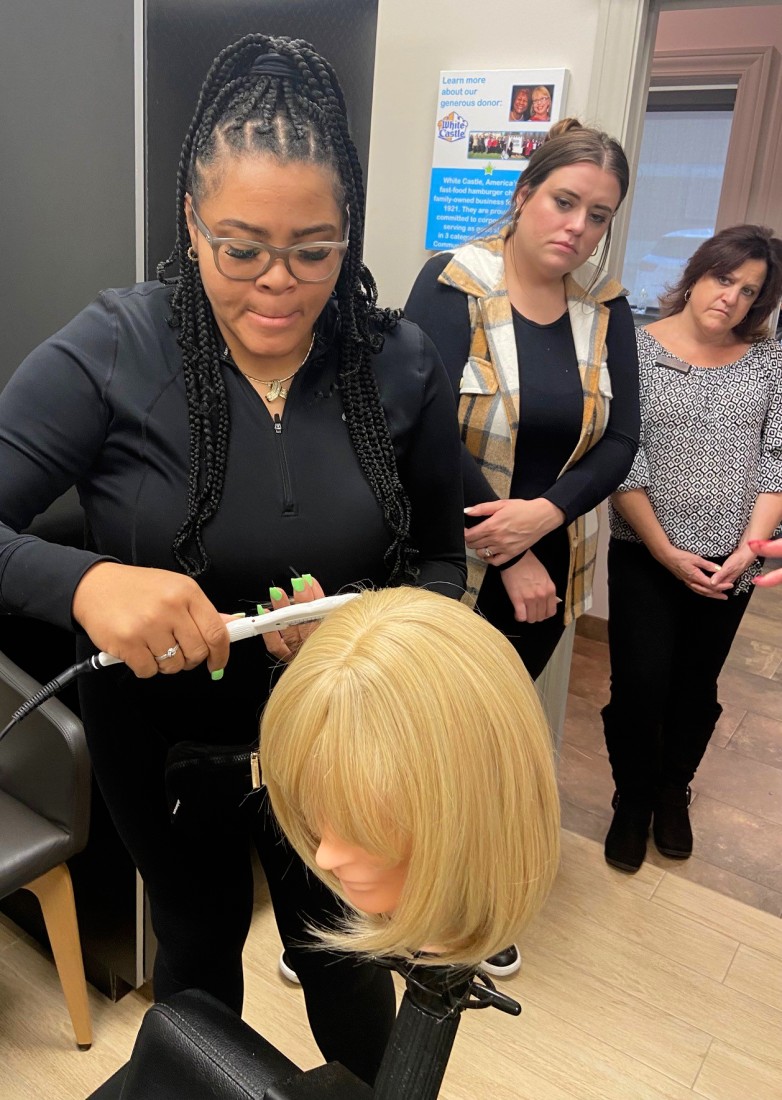 Along with the appearance-related challenges caused by treatment, we will address the psychological, social and emotional side effects hair loss has on our kids.
After completing the course, each individual will be evaluated and certification will be awarded.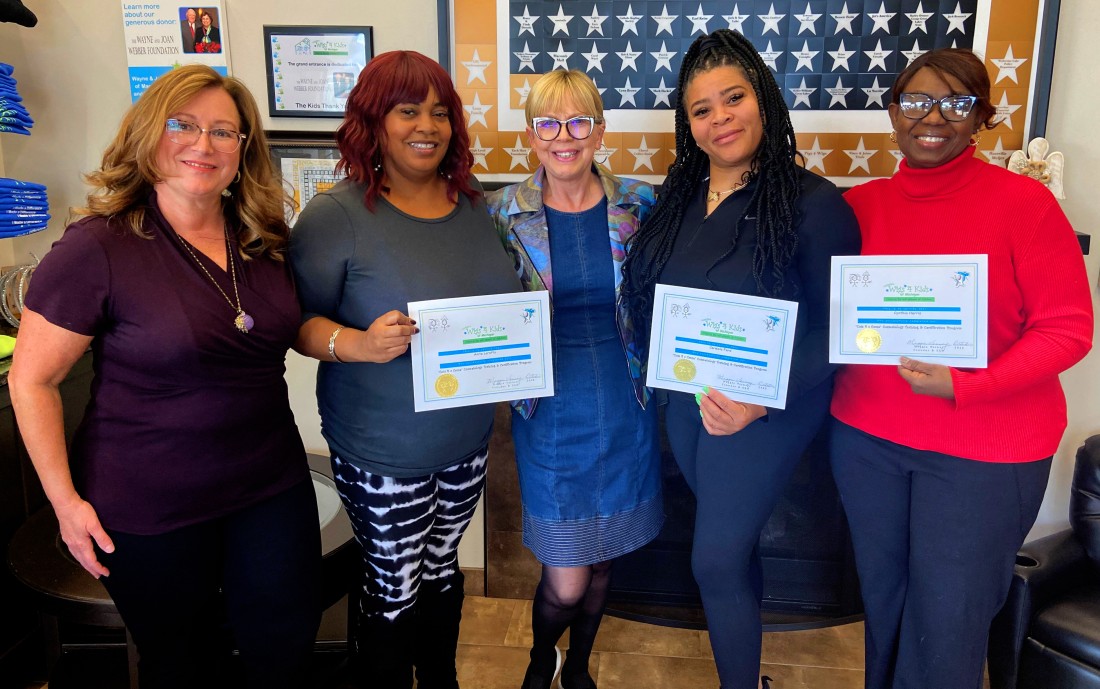 With each application we request a non-refundable deposit of $300 to secure a place in the program. The balance of $300 will be due at the first class for your kit which is mandatory. Checks can be made out to Maggie's Wigs 4 Kids of Michigan. There is no additional fee for the 16-hour class itself as you will be donating 16 hours back to the program.
---
You will receive the following in your kit:
Deluxe Long Neck Canvas Block Head
Child Size Head form with Professional Clamp
5-1/2″ Senshu scissors with case
Razor & blades
Wig Shampoo & Conditioner
Wire Brush, Drying Rack, Chin Strap & Netted Cap
Detangler Comb, Small Paddle Brush
Wig T-pins (1/2 lb box), Styrofoam Head & Sleep Cap
Cotton Wig Liner
Spray Bottle, Lift Comb
2 Demo Wigs (1 human & 1 synthetic), wig case
Books and Teaching Materials
Upon receipt of your deposit and application, we will mail you a full information packet with other necessary documentation. A current resume will also be needed to share with other professionals in the class.
---
We appreciate your interest and support of the mission of Maggie's Wigs 4 Kids of Michigan!