Planned Giving

Your gift will help us to continue our mission of improving the self-esteem of Michigan children for years to come!
There are many ways to make a charitable contribution; see below for details.
---
Gifts of Cash
Cash contributions are a quick and easy way to show your support of Maggie's Wigs 4 Kids of Michigan. Simply write a check or make a cash donation. If your employer has a matching gifts program, you could double or even triple your donation to Maggie's Wigs 4 Kids of Michigan. If your (or your spouse's) employer matches gifts, please obtain the necessary form and enclose it with your contribution.
Note: Your gift is tax deductible to the extent provided by law.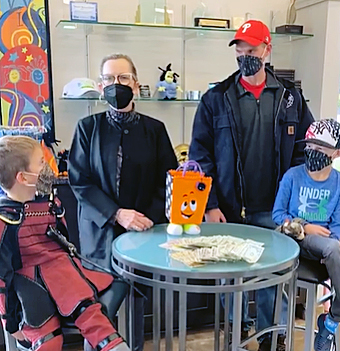 Gifts of Stocks & Securities
Contributions of stock or other securities are a welcome gift at Maggie's Wigs 4 Kids of Michigan. If you contribute appreciated securities that you have held for one year or more, there are potential capital gain benefits. We now have a brokerage account setup with Fidelity Investments for anyone wishing to make a charitable contribution of stocks. Donating stock is a win-win: if you were to sell shares on your own, you would have to pay capital gains tax. By donating it to a charity like ours, you receive the full tax write-off and Maggie's Wigs 4 Kids of Michigan gets the entire amount as a donation. Please contact us for more information on our Fidelity account.

Other giving options include:
Charitable Gift Annuities
Charitable Lead Trusts
Charitable Remainder Trusts
Bequests
By leaving a bequest to Maggie's Wigs 4 Kids of Michigan in your will, you will make a lasting contribution to help the kids. You may designate a specific amount, a percentage of your total estate, or a share of the residue after gifts to your heirs.
Living Trusts
When you choose a living trust, you can provide for yourself and your family before and after your death. You may arrange a contribution through a living trust by naming
Maggie's Wigs 4 Kids of Michigan as a beneficiary.
Gifts of Retirement Plans
You may name Maggie's Wigs 4 Kids of Michigan as beneficiary of your pension, 401k, IRA or other retirement plan. This gift could be the most cost-effective that you can make, because you avoid the possible double taxation on retirement plan assets left to your heirs.
Gifts of Real Estate
Your charitable contribution of real estate - a personal residence, farm, vacation home, commercial real estate or vacant land — is a tax-wise gift that has income and capital gains tax advantages.
Gifts of Life Insurance
When your life insurance was originally purchased, you obviously had a need for the benefits. Perhaps today you do not need the coverage. To contribute your life insurance policy, simply name Maggie's Wigs 4 Kids of Michigan as its owner and beneficiary. You may also name
Maggie's Wigs 4 Kids of Michigan as a partial beneficiary.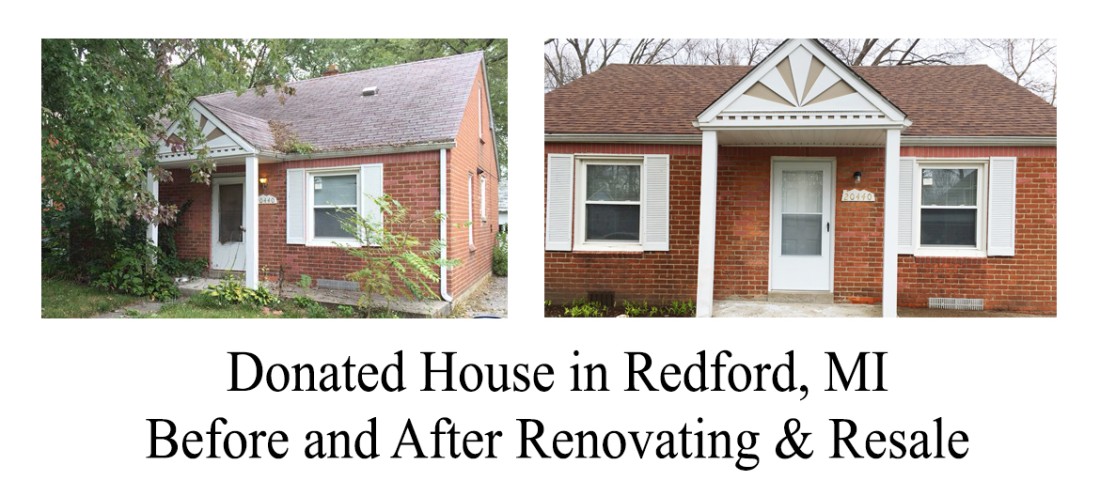 ---
If you have additional questions regarding our planned giving opportunities, please contact us.