Sponsor-A-Kid Opportunities
Please consider making a gift to benefit a child in need.
---
VR 4 Kids Program - Sponsor a VR Headset for a Child
---
Sponsor Support Services for a Child & Their Family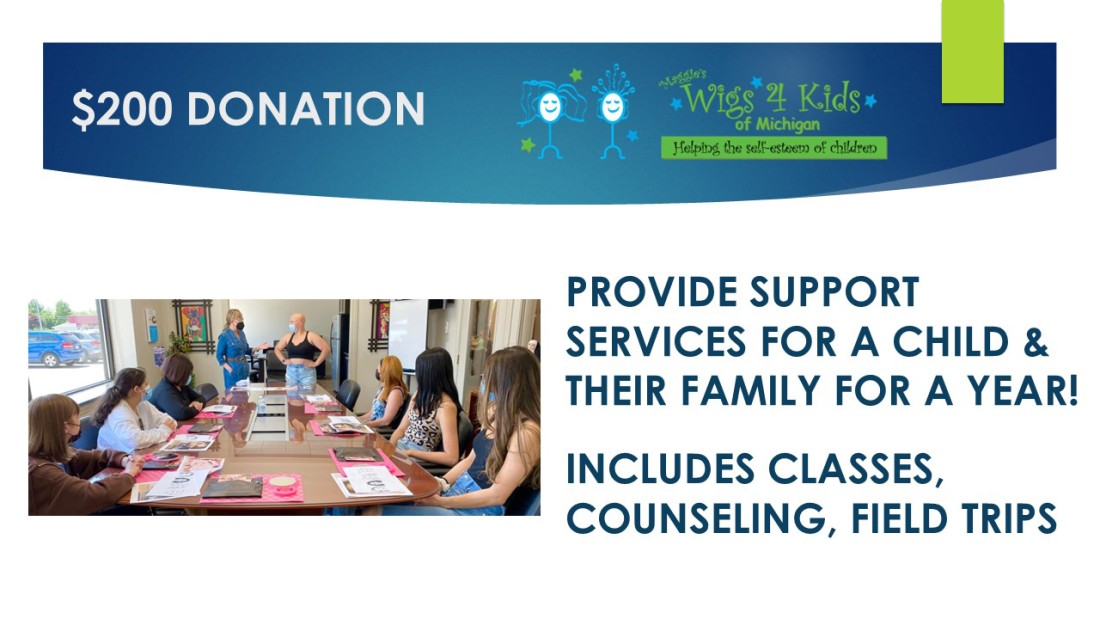 ---
Provide a Welcome Bag for a Wig Recipient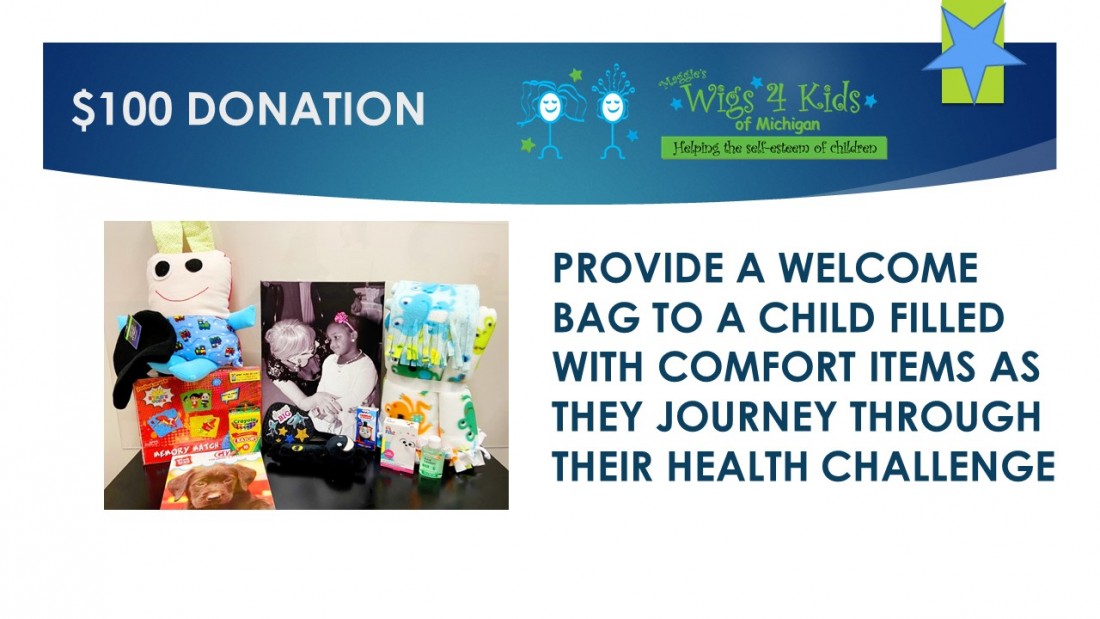 ---

Sponsor a Princess Tea Party for a Wig Recipient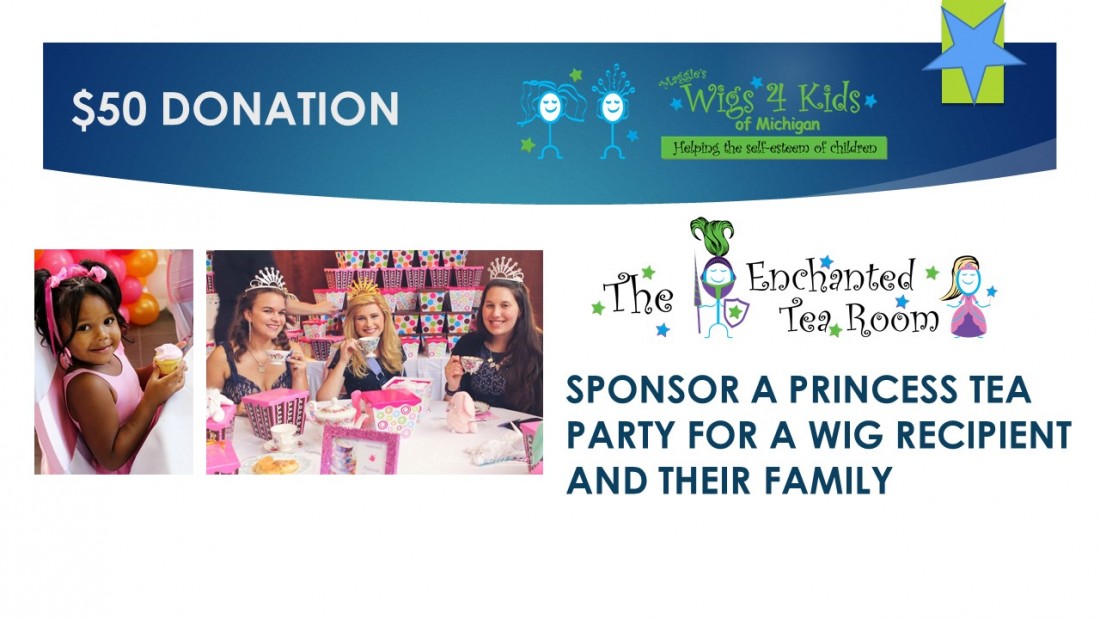 ---
Sponsor a Hat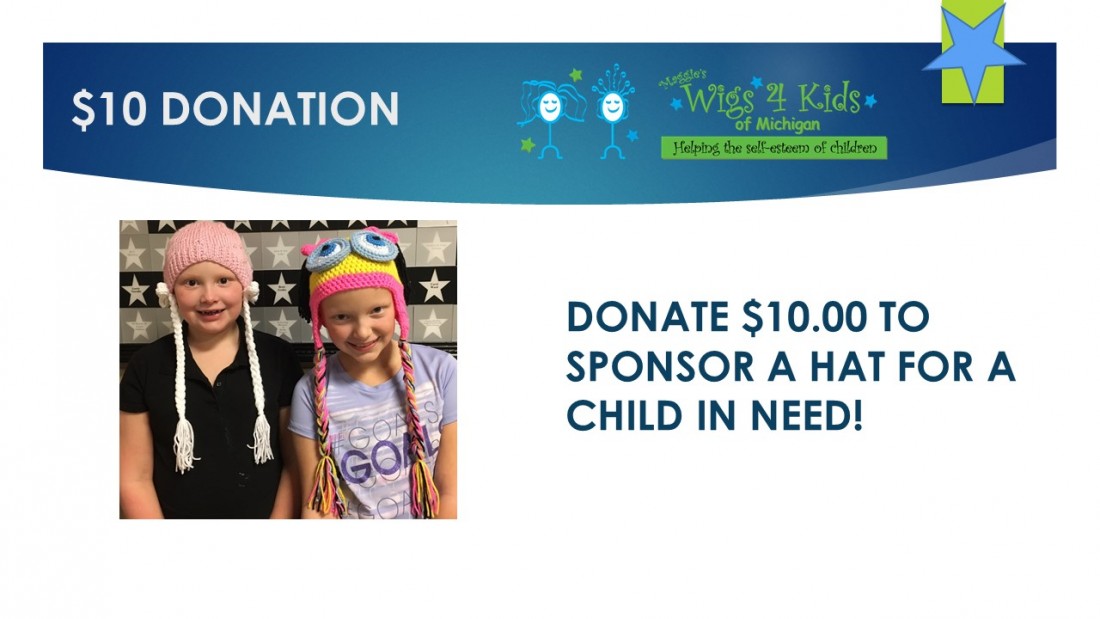 ---
Support our Raised Therapy Garden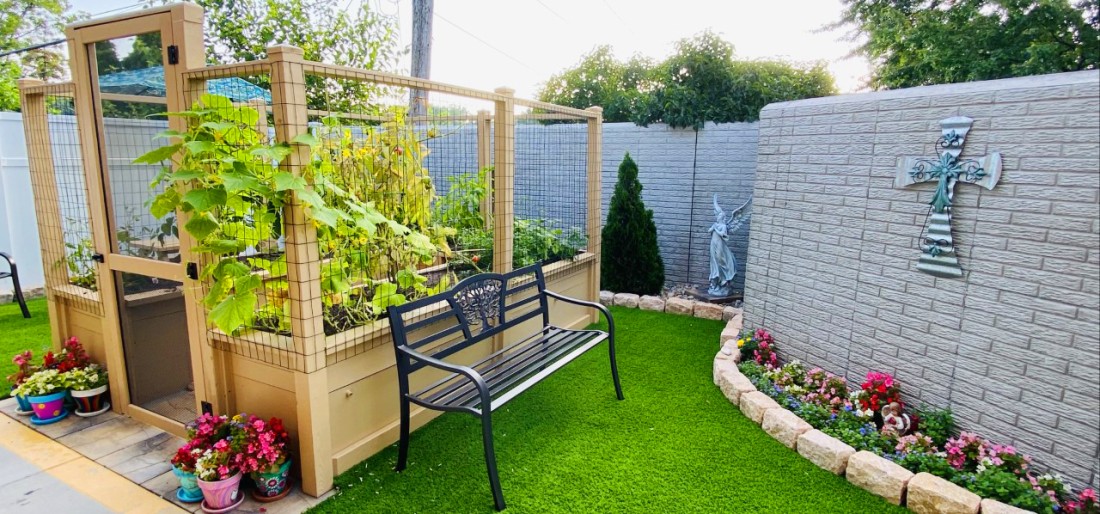 Please make a contribution in any amount toward our Raised Therapy Garden so the kids and families have a safe, socially-distant place to grow herbs & vegetables to cook in a farm-to-table experience while enjoying healthy meal planning classes.
---
The Adopt-A-Kid program is specially designed so that individuals, groups or schools can directly help a child in need at Maggie's Wigs 4 Kids of Michigan.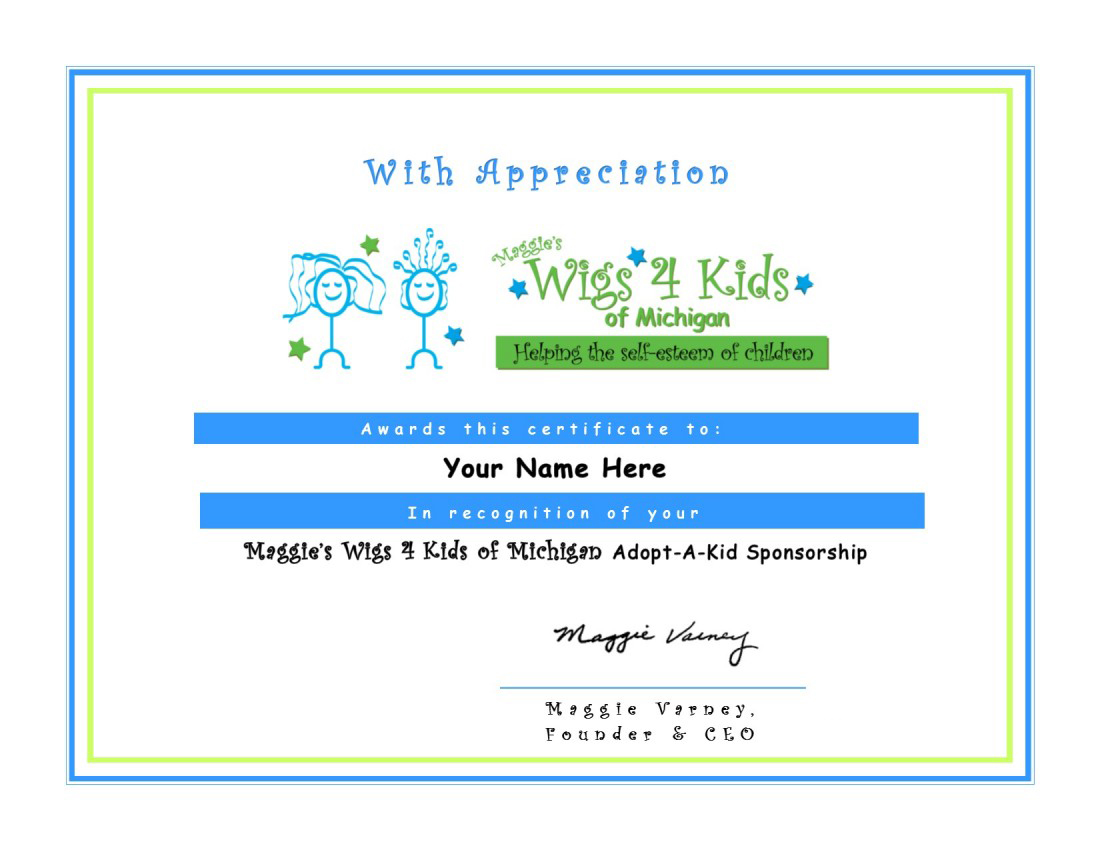 By participating, you or your organization can help a child or teen become a recipient of a free hair prosthesis and services. In return, you will receive a certificate of recognition for your participation in the program, a before and after photo of the child, and most importantly, the gratitude of the child or teen whom you have so generously helped.
What is the cost of the Adopt-A-Kid Program?
The cost to sponsor a child's wig and support services for a year in the Adopt-A-Kid program is $1,000. The fair market value of a hair prosthesis is $1,500 – $3,000.
Maggie's Wigs 4 Kids of Michigan is a non-profit, 501 (c)(3) organization.
---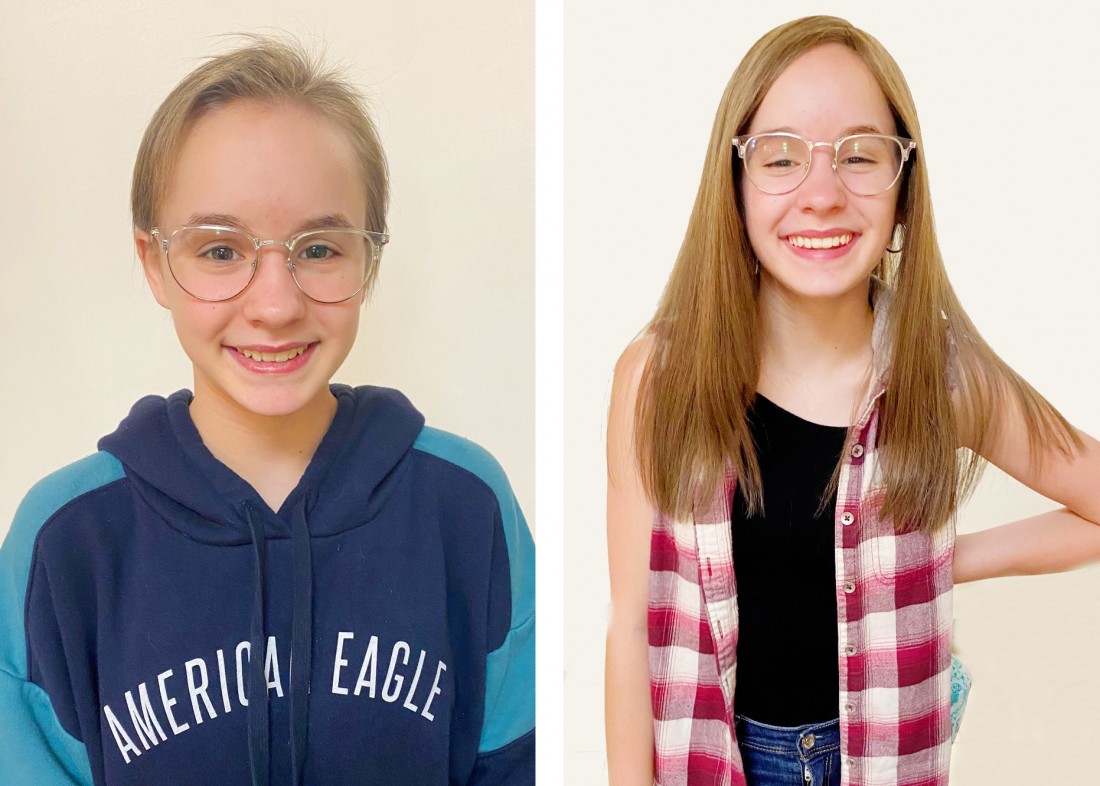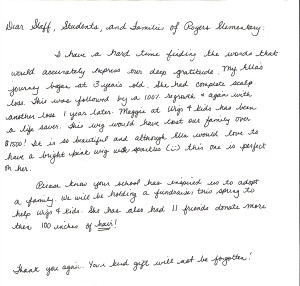 What does the sponsorship include?
You are the source of support for a child or teen. Your help benefits a kid socially, emotionally and physically. Your sponsorship helps them to resume their lives with family and friends at school and other activities. The kids and parents also learn how to care and maintain the wigs.
Your gift provides:
Wig shampoo, conditioner, wig comb and brush
Netted cap to be worn under wig to keep it secure
Headform, stand & W4K tote for wig
Tee pins to secure wig to headform
Wire wig stand to use after cleansing
Chinstrap to secure wig when styling
Sleep cap to be worn at night
Printed instructions of how to maintain & care for their wig
Support services for the child and their family for a year
---
Will there be contact with the sponsored child?
To participate in our program, we ask each recipient to acknowledge your sponsorship by writing a thank you letter. Or you can remain anonymous, if you desire. No direct contact will be made with your sponsored child or teen except through Maggie's Wigs 4 Kids of Michigan.