Meet Chloe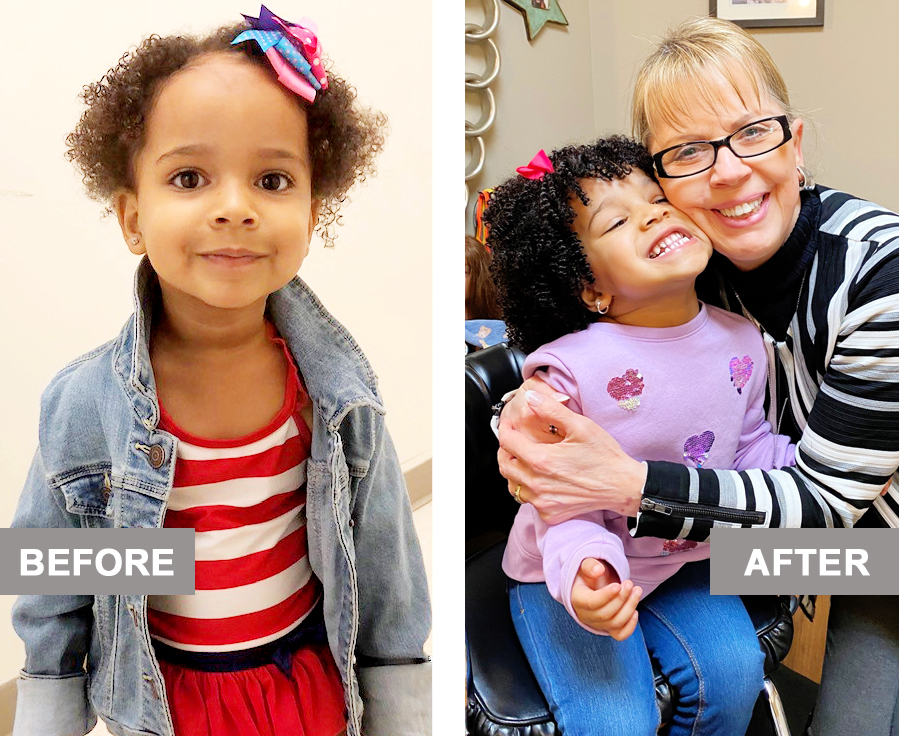 If you would like to meet some of the kids we serve and read their inspiring stories please visit the Our Kids page.
If you ever know of a Michigan child in need of our services, please refer them to us. We help everyone, charge nothing and turn no one away. Click here to learn more!
Supporting Local Families In Need
Did you know, Michigan insurance plans do not cover the cost of wigs for children?
Each wig retails between $4,000-$6,000 and costs Maggie's Wigs 4 Kids about $1,200 plus additional support services and 16 hours of labor to provide. Thanks to our generous hair donors, we receive a medical discount from the manufacturer to create the wigs. At Maggie's Wigs 4 Kids, no child is turned away and no family ever pays.