Wig Creation
At Maggie's Wigs 4 Kids of Michigan, our number one goal is to provide a wig to any Michigan child or teen in need...and we want our kids to feel good about themselves!
At our Wellness Center, we fit children with custom wigs at no charge and teach their families how to care for them. In addition, we provide support services (classes, social activities, field trips and counseling) to help our kids heal emotionally, socially & psychologically. Through the kindness and generosity of the community, we are able to provide these services at no charge to the children and their families.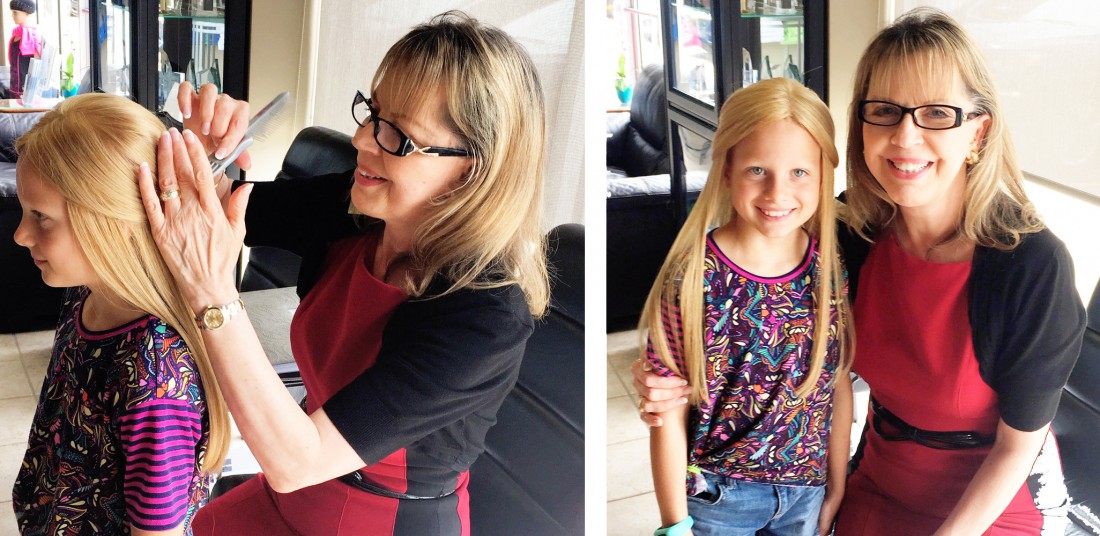 It's a 2 step process:
Step 1: Fill out the form. Each potential recipient needs to fill out a Client Application:

Go to Client Application Form
---
Step 2: Meet our team. Once the form is submitted, a representative will contact the recipient's parent/legal guardian to set-up the first appointment.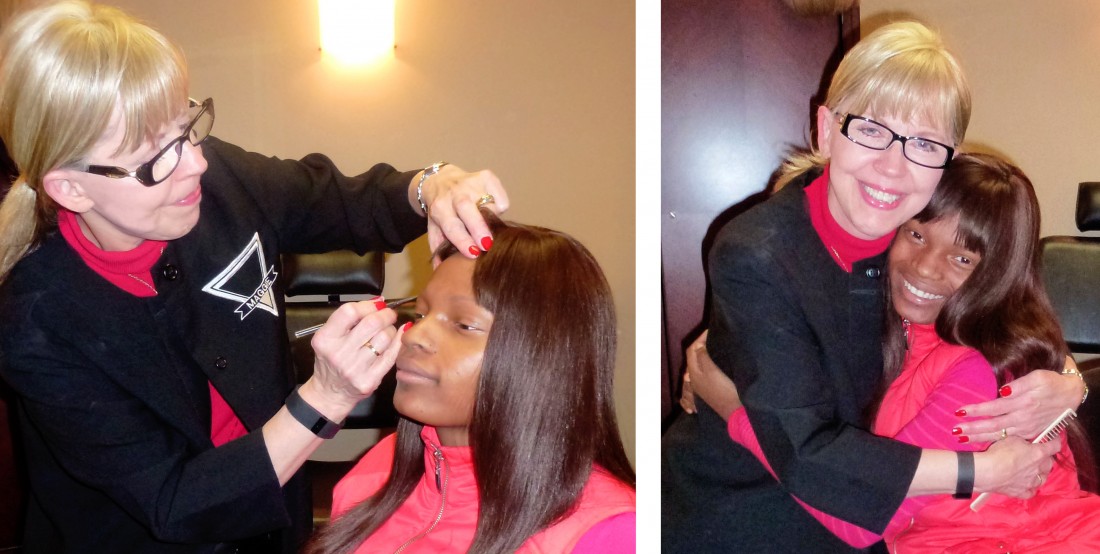 We kindly request families to obtain a doctor's note on a letterhead stating the child or teen is in need of a wig. We ask the recipient to please bring the doctor's note to the 1st visit or have your doctor/dermatologist fax the form to 586-772-6674 or email to maggie@wigs4kids.org. If the child has experienced hair loss, we ask them to bring prior photos.
The 1st Visit
During the 1st visit, we will measure and order the recipient's hair prosthesis and select their style, color, and length of hair desired.
The 2nd Visit
At the 2nd visit we will fit, cut, style, and educate the recipient on how to maintain their new wig.
The 3rd Visit
The 3rd visit entails making any necessary adjustments, review care instructions and photograph the before and after pictures of the recipient.
---
---
Every recipient will be given:
Wig shampoo, conditioner, wig comb and brush
Netted cap to be worn under wig to keep it secure
Headform, stand & Maggie's Wigs 4 Kids of Michigan tote for wig
Tee pins to secure wig to headform
Wire wig stand to use after cleansing
Chinstrap to secure wig when styling
Sleep cap to be worn at night
Printed instructions of how to maintain & care for their wig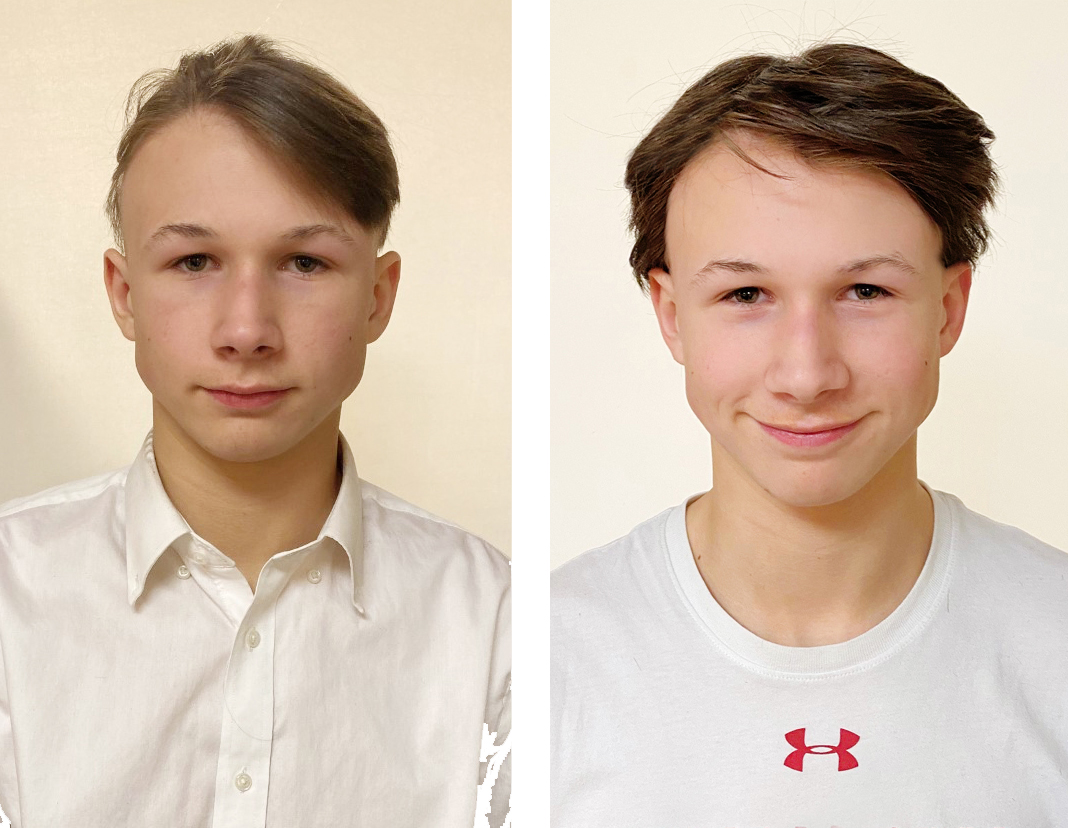 Did you know... it takes 10-12 ponytails to make a wig for a child in need. If you're interested in donating your hair to support a child, click here.