Volunteer
Thank you for your interest in volunteering.
Our organization would not be successful without the help and efforts of caring individuals.
To learn more about volunteering, read our brochure.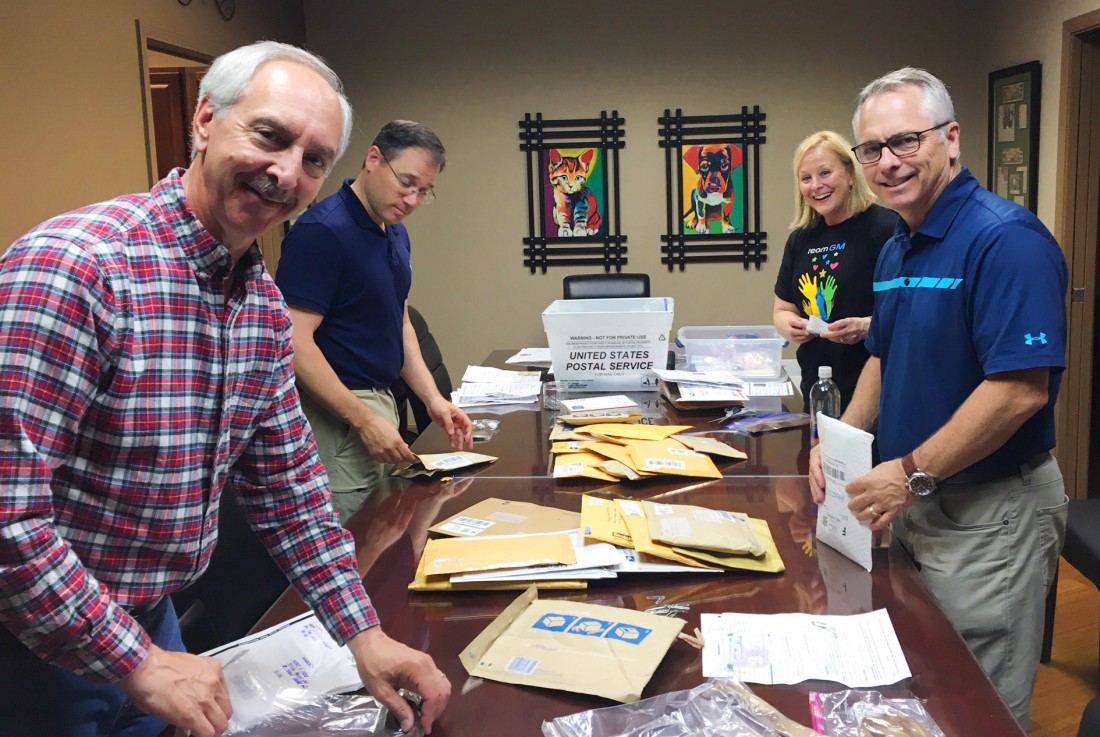 ---
Time = If you have time available to come in and perform tasks, we are always in need of assistance.
Talent = We need to know the skills you have, typing, sorting mailings, making phone calls, stuffing envelopes, making up raffle baskets, experience with cutting and styling wigs (Cosmetology license required), etc.
Treasure = Host a Third Party fundraiser, help secure funds to sustain the program through Corporate Sponsorship and Grants or help collect donated items to use in the Annual Gala.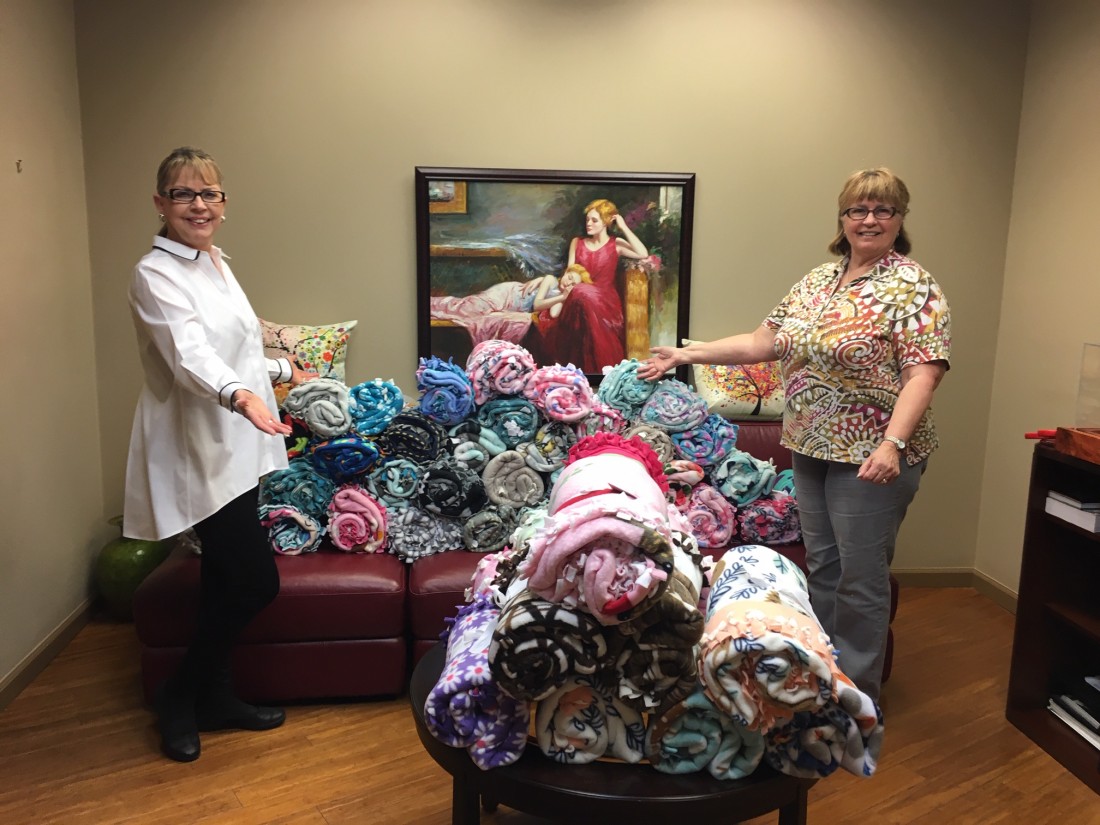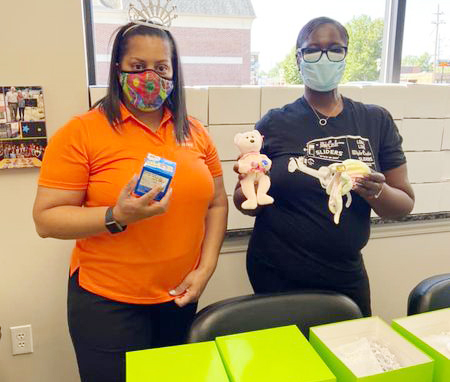 Volunteer hours can be applied towards community service requirement for schools, church groups, girl scouts, etc. If you are interested in volunteering for Maggie's Wigs 4 Kids of Michigan, print the volunteer application, and complete it. Any volunteer under the age of 12 must be accompanied by a parent.
---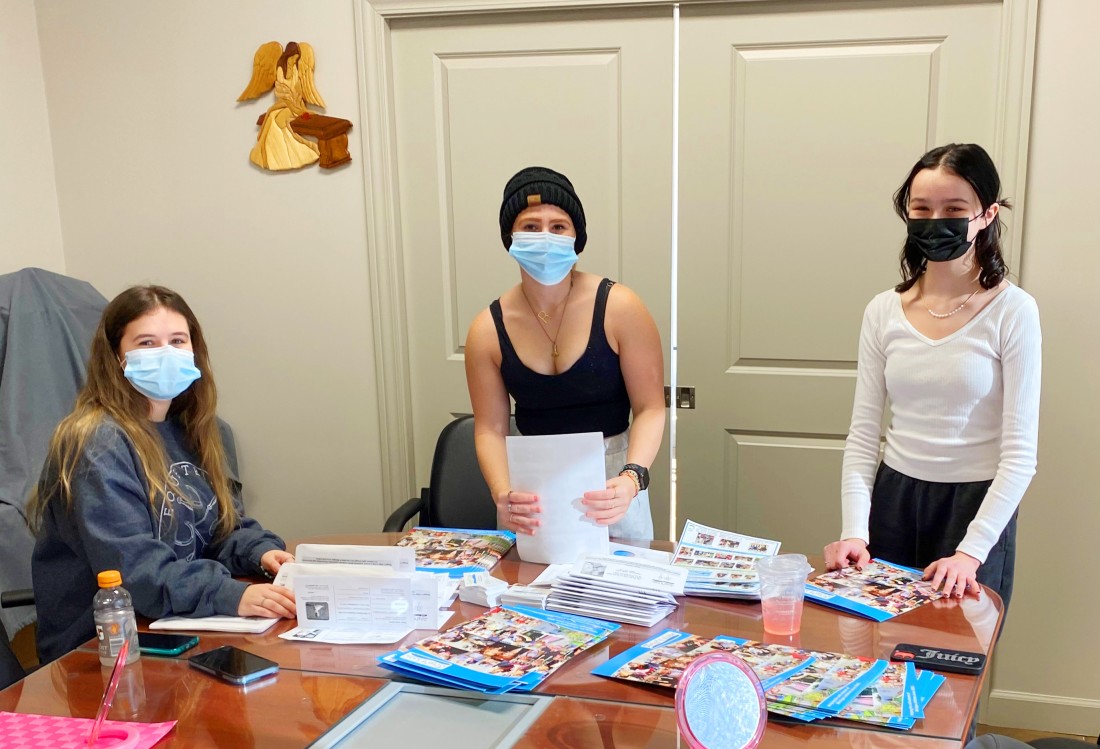 You may complete the online form:
Or mail handwritten applications to:
Maggie's Wigs 4 Kids of Michigan
30130 Harper Ave.
St. Clair Shores, MI 48082
---
Volunteer Criteria
Have the heart for the program.
Be a person of integrity.
Be committed and available.
Be a citizen in good standing.
Become informed of the mission of Maggie's Wigs 4 Kids of Michigan.
Be an outreach ambassador & spokesperson in the community.
Be a role model and representative of the organization.
Be willing to friend-raise and fundraise.
Be a team player.
Volunteers Needed
Cosmetology (Cosmetology license required for support in styling wigs)
Development (Grant writing, corporate & individual appeals)
Finance (Accounting, banking)
IT (graphic design, web design)
Marketing/PR (media outreach, press coverage, newsletters)
Music & Art Teachers
Nutrition (dietician)
Hospitality (receptionist, greeter, event support, public speaking)