Galaxy Star Wall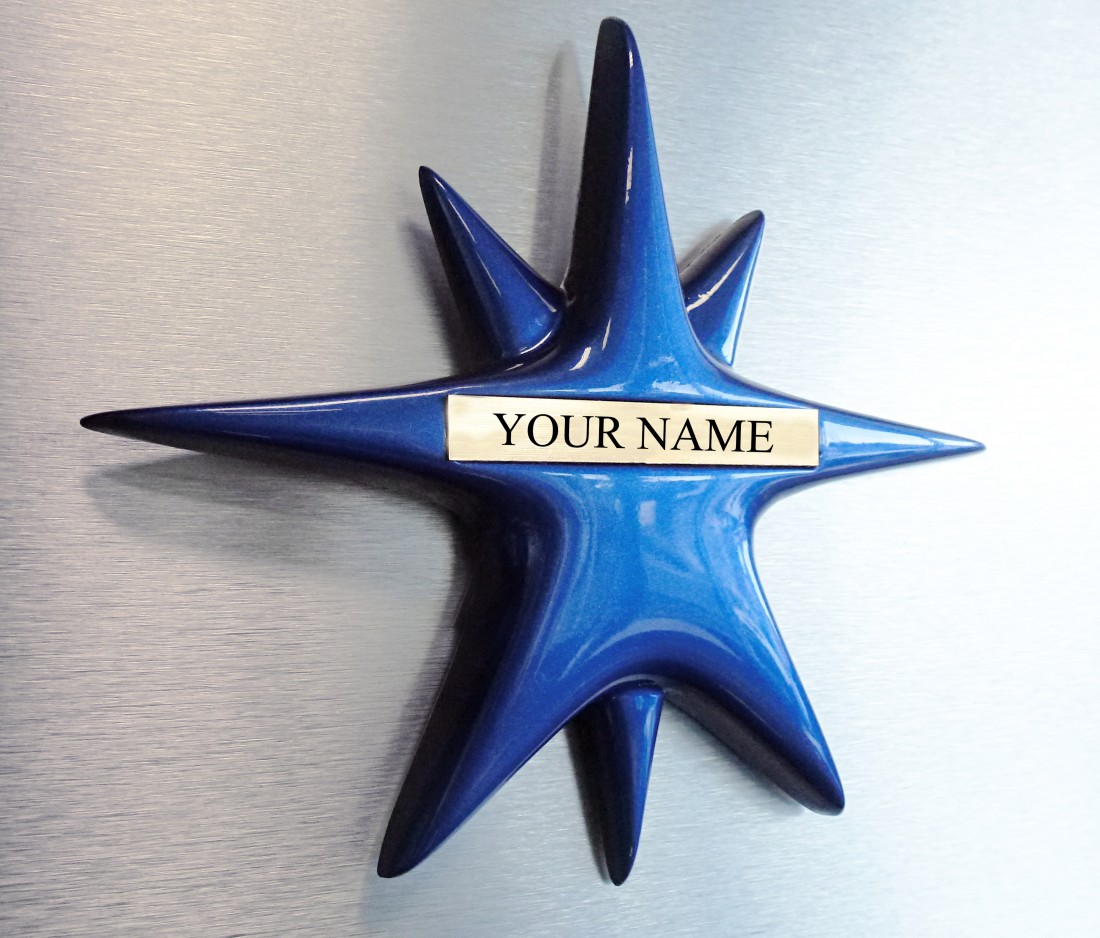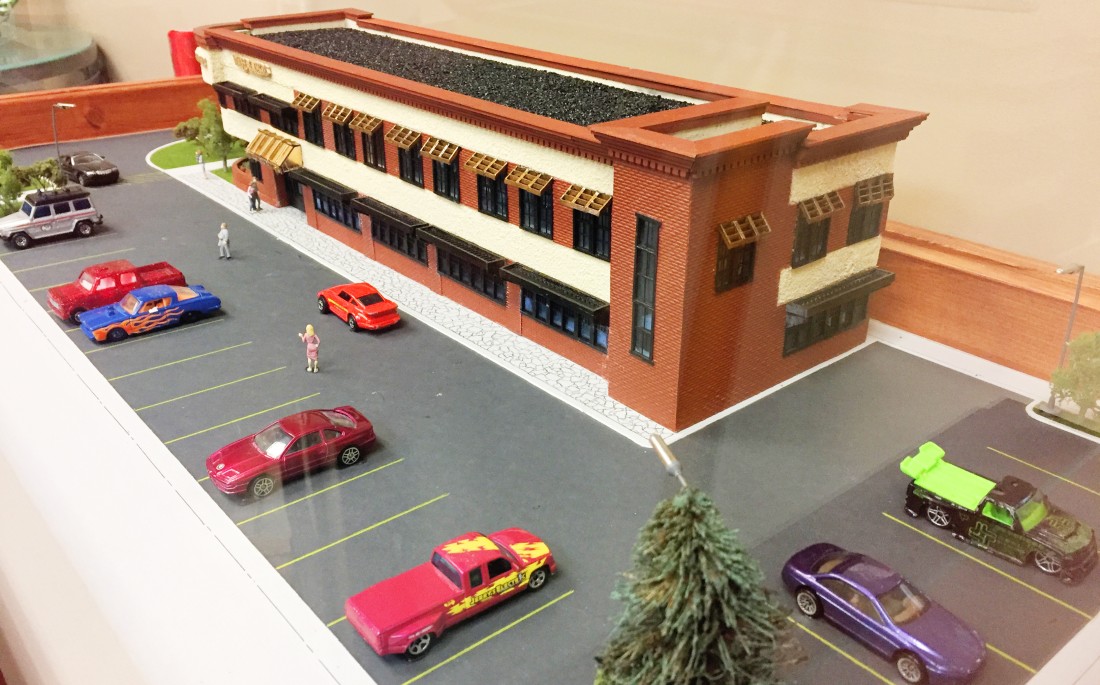 Maggie's Wigs 4 Kids of Michigan Galaxy Wall and star program offers supporters the opportunity to help us to secure our forever home. We are seeking to purchase property and build our own permanent brick-and-mortar Wellness Center where we will DOUBLE the amount of children we serve and continue expanding our programming to include:
Nutrition and fitness center.
Oncology chair massage to help with aching muscles.
Nail services when nails become brittle, discolored, pitted or break.
Facials and skin care to help with changes during treatment.
Enchanted tea room where they can enjoy a delicious treat before or after their wig appointments. In the evenings, the tea room can be reserved for end of chemo parties, birthdays, etc with their loved ones.
A star on the Galaxy Wall constitutes a pledge of $500 and is available in 3 different payment levels. You will be woven into the fabric of our organization and will ensure we are here for the children of today and children of tomorrow.
---
Benefits of joining our Galaxy Star program include:
Helping Michigan children in need.
Recognition on a Galaxy Wall star.
Receive a beautifully crafted pen.
---
You can process your Galaxy Star payments online through Paypal. See the buttons below:
Make two payments of $250.
Make monthly payments of $100.
---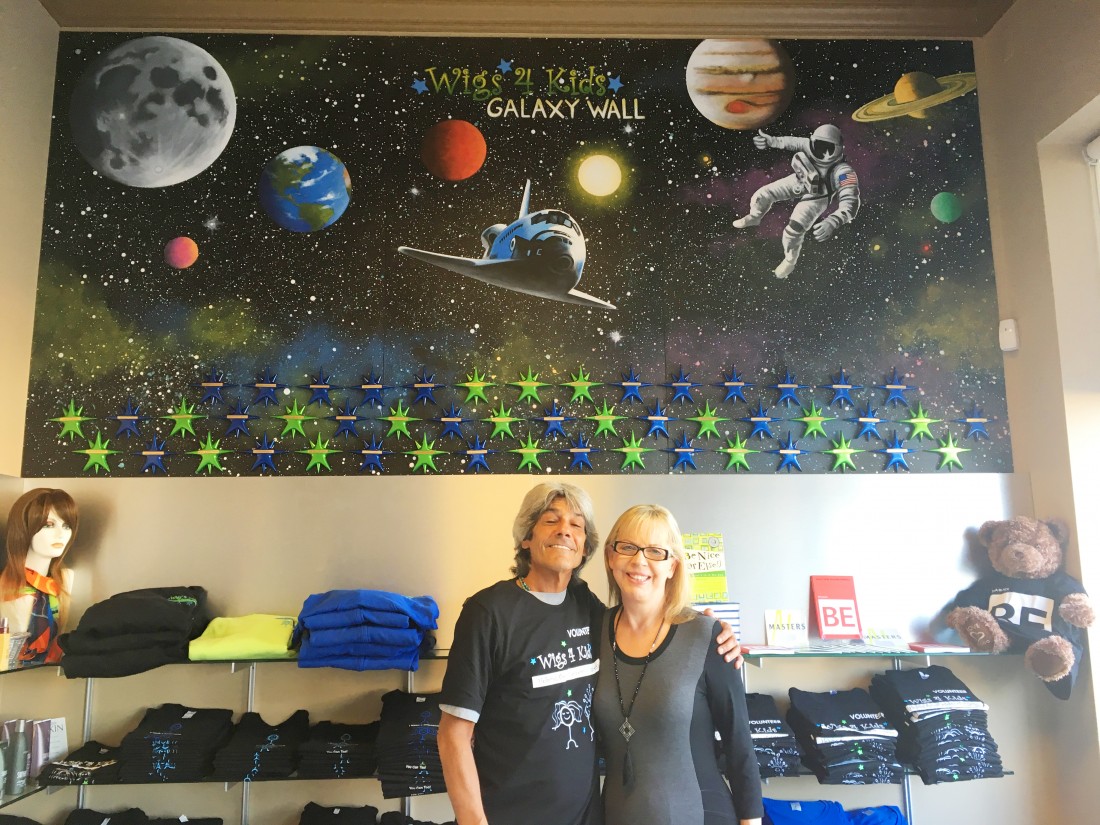 A special thanks to professional artist & muralist Dan Melendez who donated his time & talent to create our beautiful Galaxy Wall!
To create your Galaxy Star offline, you may print off the donation card listed here:
Opens with:

Adobe Acrobat
After printing the form, mail with your payment to the address below:
Maggie's Wigs 4 Kids of Michigan Wellness Center
30126 Harper Ave.
St. Clair Shores, MI 48082
Feel free to contact our office at 586-772-6656 for more information.
---