14th Annual Wigs 4 Kids Gala
When:
09/09/2017 | 6:00 - 11:00 pm
Wigs 4 Kids is excited to announce our 14th Annual Gala will be held on Saturday, September 9, 2017 from 6-11 pm at the Wyndham Garden in Sterling Heights (34911 Van Dyke Avenue, Sterling Heights, MI 48312).
Our signature event of the year is also the biggest celebration of the children & families we serve. The event is sponsored by: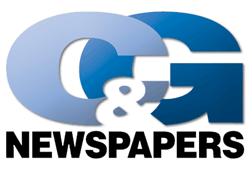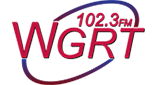 Admission Tickets
Purchase your admission tickets to our 14th Annual Gala "Be a Star."
Table of 10 Tickets ($90/person) - $900 total

Adult Ticket ($100/person)

Child's Ticket ($30/person)

Pre-Gala Raffle Tickets
Our pre-gala raffle is here and it's a win-win! You have a chance at $1,000 cash while proceeds help Wigs 4 Kids provide a magical evening for the children at our event. Tickets are $10 each - drawing & winner announced at the gala. Purchase your tickets here: