Our Wellness Center is now a site location for the Look Good, Feel Better program which teaches adult patients how to deal with the appearance-related side effects of cancer treatment. Maggie Varney our Founder & CEO has been a certified facilitator of the Look Good, Feel Better program for the last 30 years.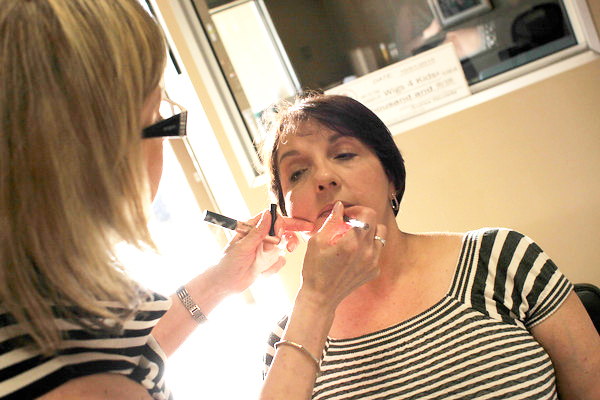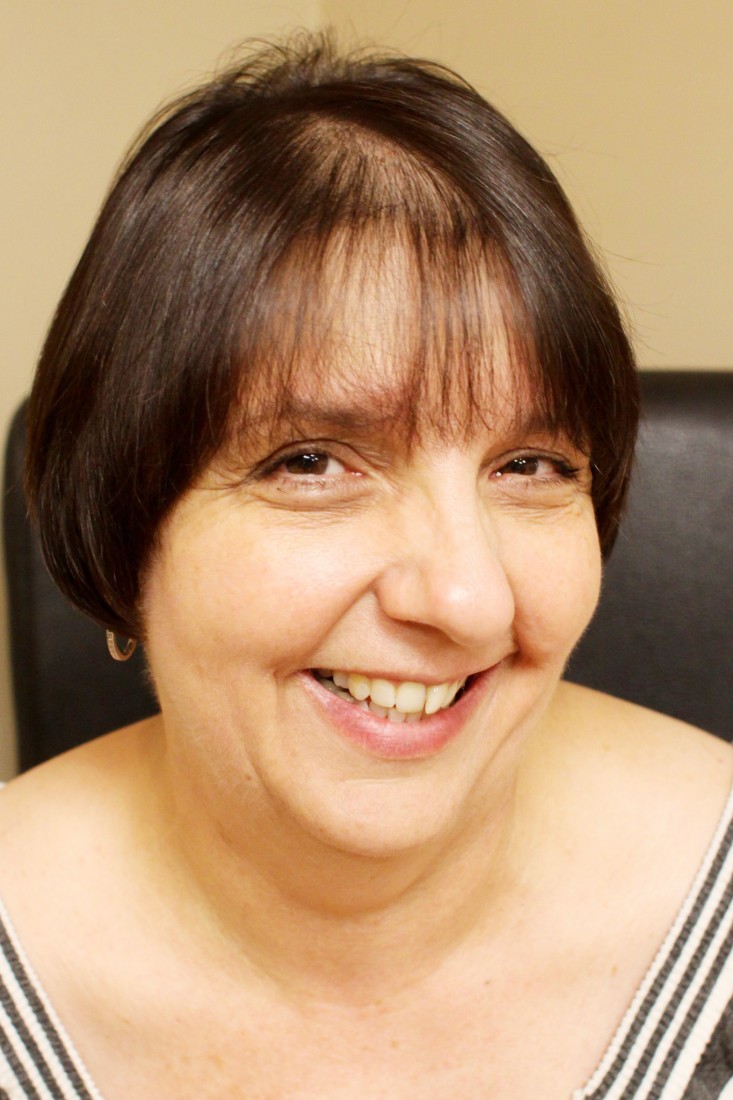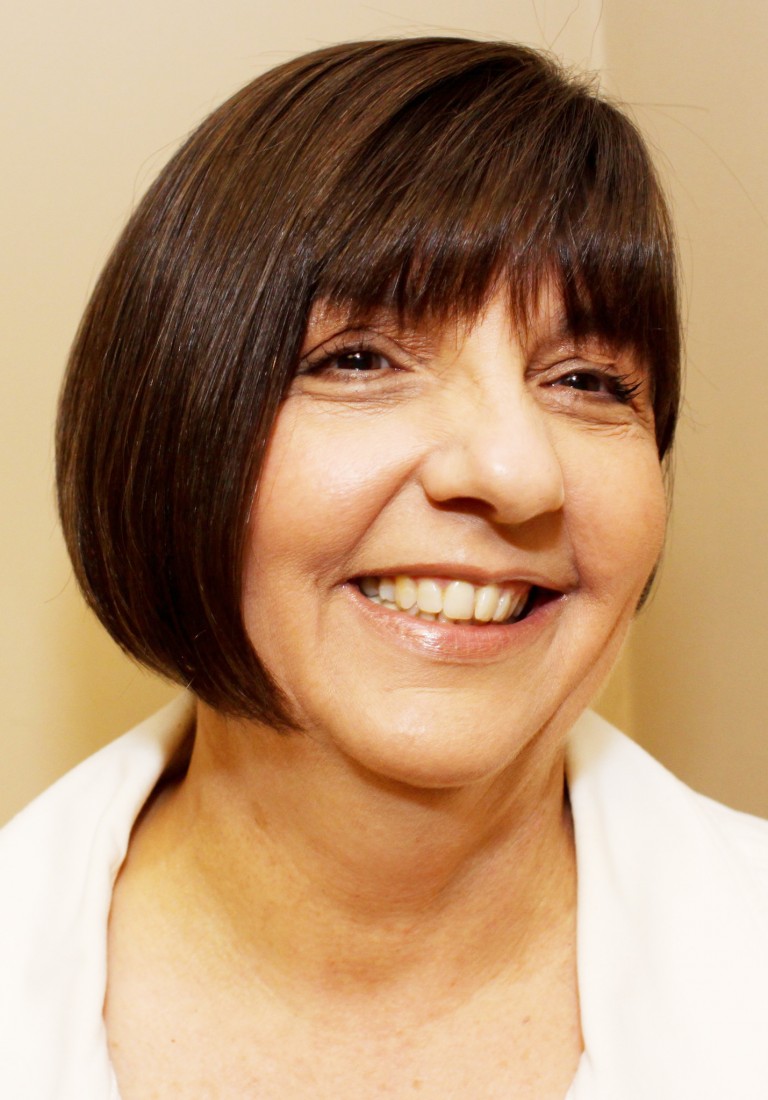 Look Good Feel Better is a non-medical, brand-neutral public service program that teaches beauty techniques to people with cancer. The program includes lessons on skin and nail care, cosmetics, wigs and turbans, accessories & styling, helping patients restore a sense of normalcy to their life.
Upcoming Class Dates in 2020 held from 1:00 – 3:00 pm:

February 10
March 2
April 13
May 11
June 8
July 13
August 10
October 12
November 9
To register for one of these workshops which is sponsored by Ascension Health System, please contact 586-772-6656 or email maggie@wigs4kids.org. You can also contact the VanElslander Cancer Center at: 313-647-3000. There are over 15,000 workshops held each year in the United States and we're honored to be one of the providers for them.