Monetary Donation
Thank you for your interest in making a donation!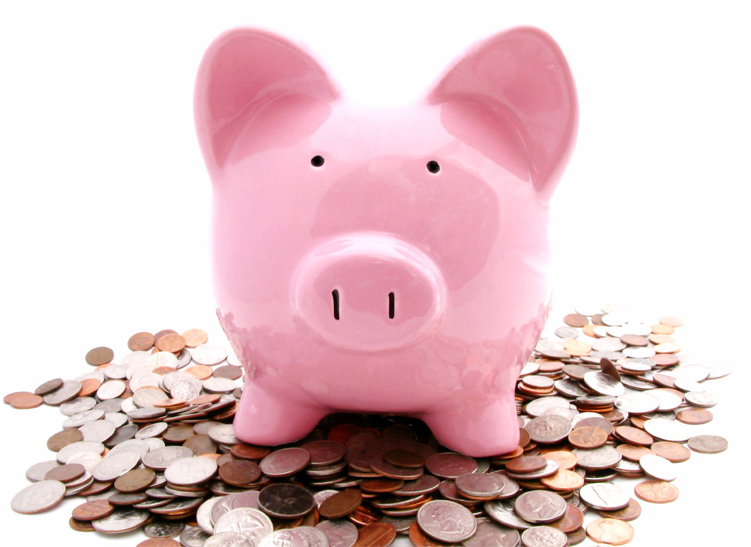 Maggie's Wigs 4 Kids of Michigan is a non-profit organization under section 501 (c) (3) of the Internal Revenue Code, tax number: 20-0374667. In-kind goods and monetary donations are tax deductible.
Please stop in for a tour of our Wellness Center, so you may see the difference you are helping us make in the lives of the children we serve.
We are located at: 30126 Harper Ave. St. Clair Shores, MI 48082.
Our Hours Are as Follows:
Tuesday, Friday & Saturday: 9:00 AM – 4:00 PM
Wednesday & Thursday: 9:00 AM – 7:00 PM
Sunday & Monday: CLOSED
Methods of Donation
You can donate directly with the links below, or go to our How You Can Help section to learn other ways you can help.