3rd Party Fundraisers
Maggie's Wigs 4 Kids of Michigan welcomes and encourages fundraising efforts by others to help continue the mission of serving the children.
In order to co-ordinate your fundraiser and avoid duplication, please contact Maggie's Wigs 4 Kids of Michigan.
---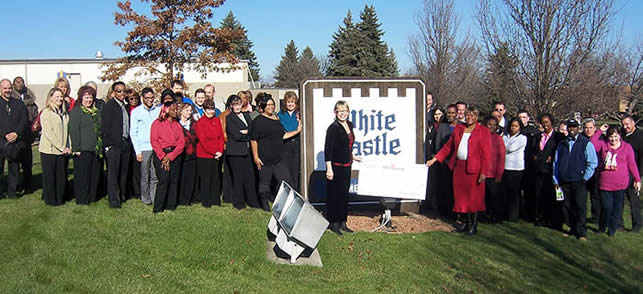 What is Third Party Fundraising?
Third Party fundraising means that the execution of a fundraising activity is entirely undertaken by a third party outside of Maggie's Wigs 4 Kids. of Michigan. The staff may assist you by providing:
Already published materials, such as flyers, photos, logo.
Publicity support through publishing the event in our newsletters, website, blog and social media.
Review of press release information and other promotional items.
Possible attendance and support at the event (schedule & circumstances permitting).
Please note: we cannot provide money for any expenses you may incur upfront.
---
Our name and logo are unique brands of the organization. To authorize their use, we must have a signed agreement and completed questionnaire for your proposed fundraising activity.
It is the policy of Maggie's Wigs 4 Kids of Michigan, in most instances, to decline acceptance of a proposed fundraising activity that includes asking our staff or volunteers to take on the role of becoming a salesperson or publicist for a specific business or organization other than Maggie's Wigs 4 Kids of Michigan.
---
You will be required to follow all procedures laid out in the Third Party Fundraising Agreement provided to you by Maggie's Wigs 4 Kids of Michigan.
Fill Out the Online Fundraising Form
Download the Form (PDF)
A meeting will be scheduled before the event between one of Maggie's Wigs 4 Kids of Michigan representatives, the contact person for the event and all other necessary parties to go over all contents of the packet. We appreciate your interest in helping Maggie's Wigs 4 Kids of Michigan.
---
How to Host a Cut-a-thon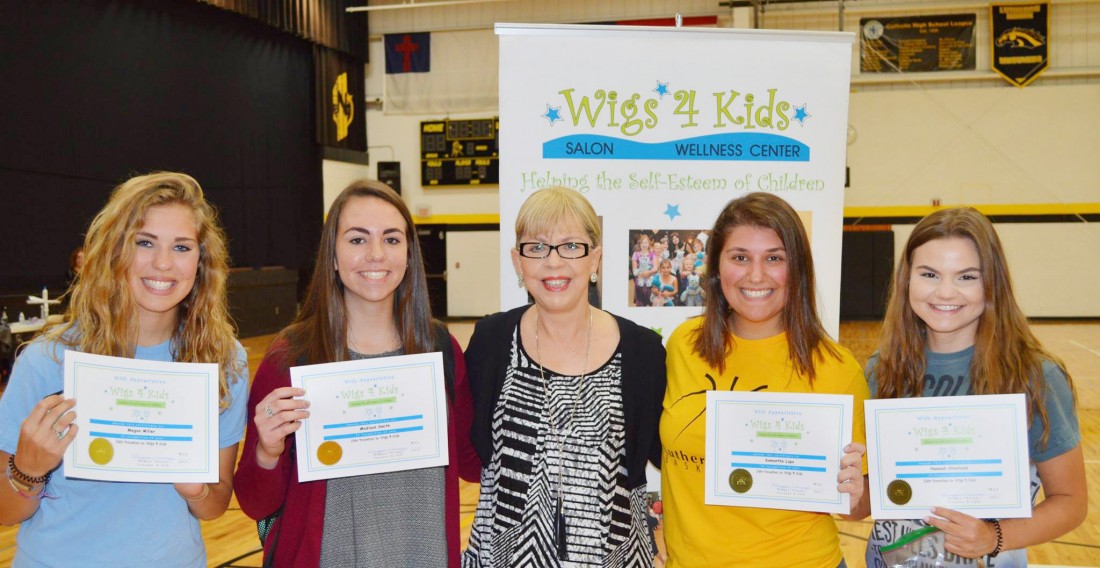 Cut-a-thons offer the opportunity to collect hair donations from many individuals at the same time during an event. Interested in organizing a cut-a-thon to benefit the kids? Click the button below!
Download Cut-a-thon Instructions
---
Combined Federal Campaign (CFC)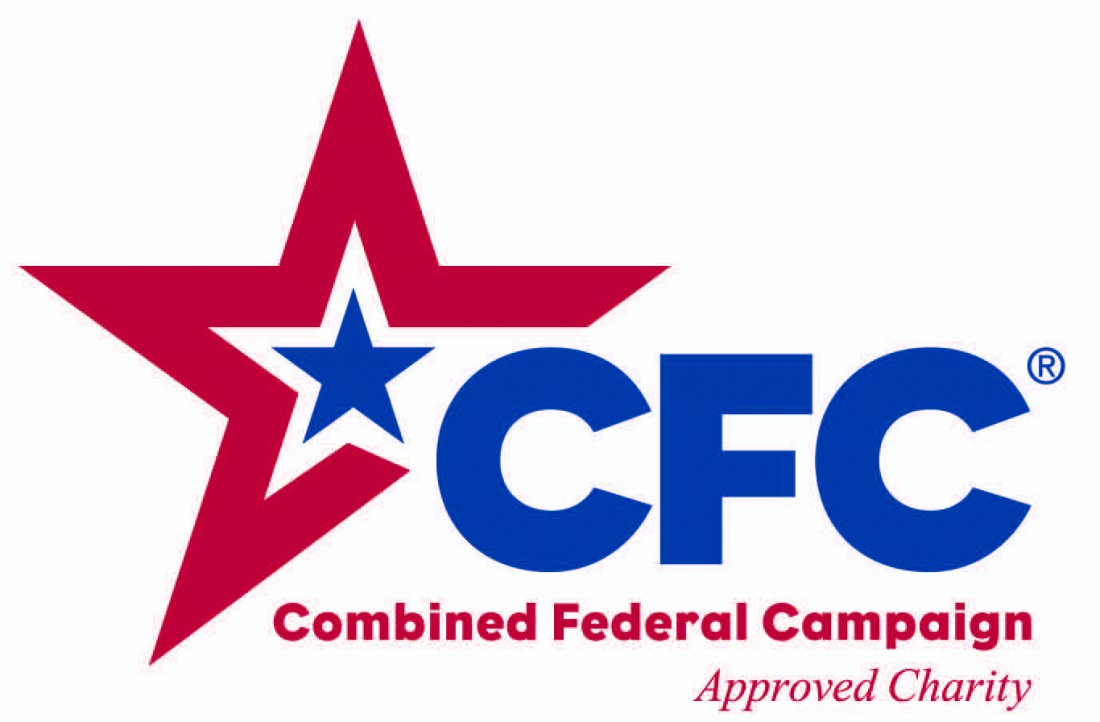 Maggie's Wigs 4 Kids of Michigan is an approved charity through the Combined Federal Campaign (CFC). The campaign offers federal employees the opportunity to make monetary gifts to their favorite nonprofits by way of payroll deductions.
If you would like to choose our program as your charity of choice in the CFC, please utilize our number: 52885.
---
Kroger Community Rewards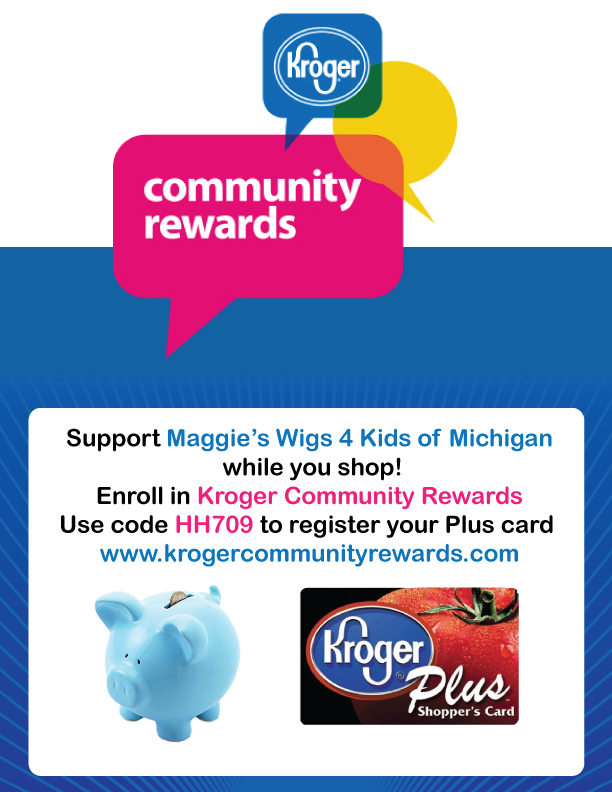 Click here to register your Kroger Plus card with Maggie's Wigs 4 Kids of Michigan using code HH709: http://www.krogercommunityrewards.com
This is a great way to have Kroger donate a portion of your shopping proceeds back to our program at no additional cost to you!

Walmart Spark Good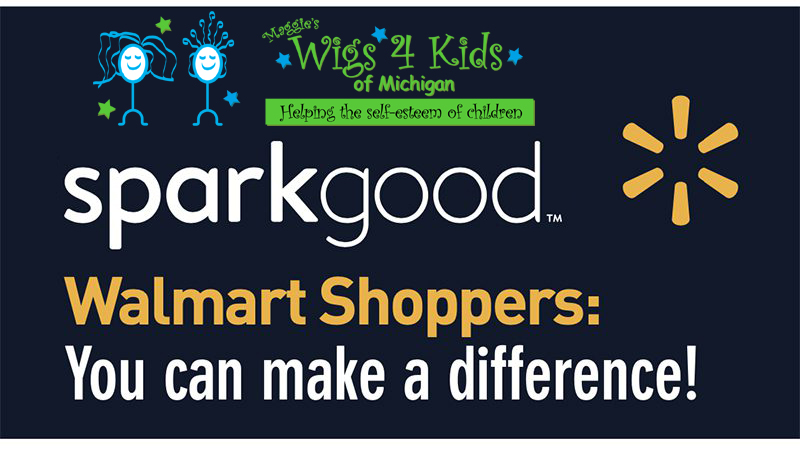 Walmart Spark Good allows you to support Maggie's Wigs 4 Kids of Michigan when you shop at Walmart. You can also view the registry for products to donate. Click here to get started: https://www.walmart.com/registry/registryforgood