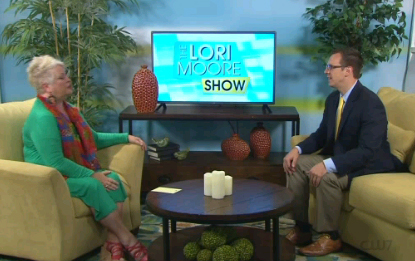 State Rep. Sarah Roberts and Rep. Jon Hoadley have presented legislation to the House of Representatives to encourage our state government to mandate that insurance companies help cover the cost of wigs for children in need. Rep. Jon Hoadley conducted a wonderful interview on The Lori Moore Show to share this information with the community in support of Bills 4718 and 4808. Please watch the video to see how you can get involved to help pass this landmark legislation!
http://www.cw7michigan.com/community/features/lori-moore-show/stories/10-13-15---Rep-Jon-Hoadley-.shtml
Bill 4718 is for private insurance companies.
Bill 4808 is for medicaid.
Opens with:

Adobe Acrobat
Opens with:

Adobe Acrobat