18th Annual Gala
When:
09/17/2021 | 6:00 - 8:00 pm
Thank you to everyone who made our 18th Annual Virtual Gala a success!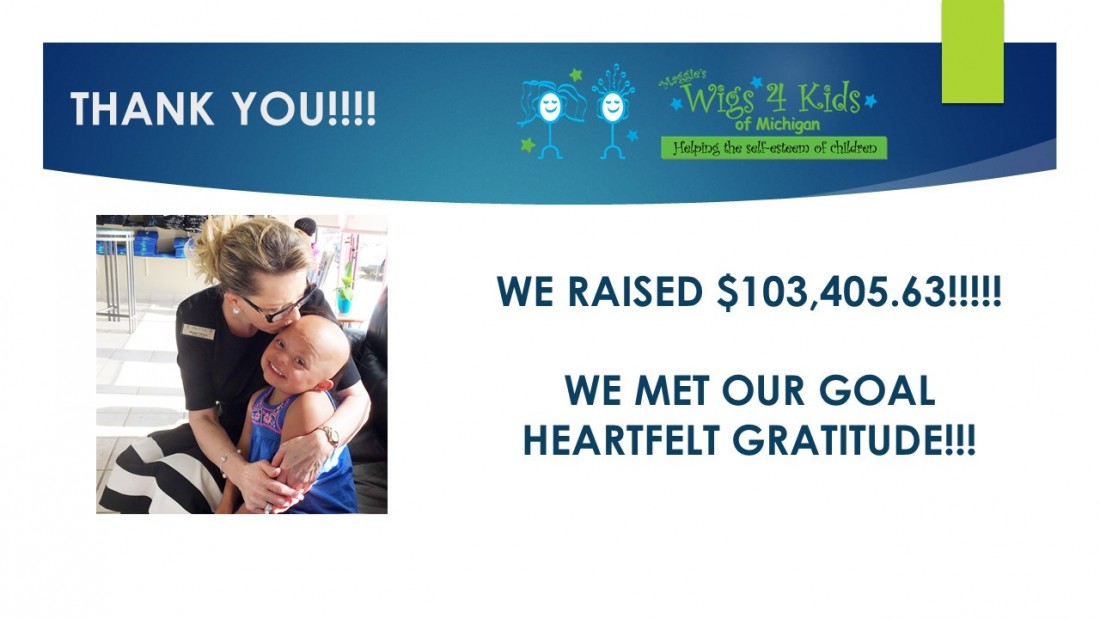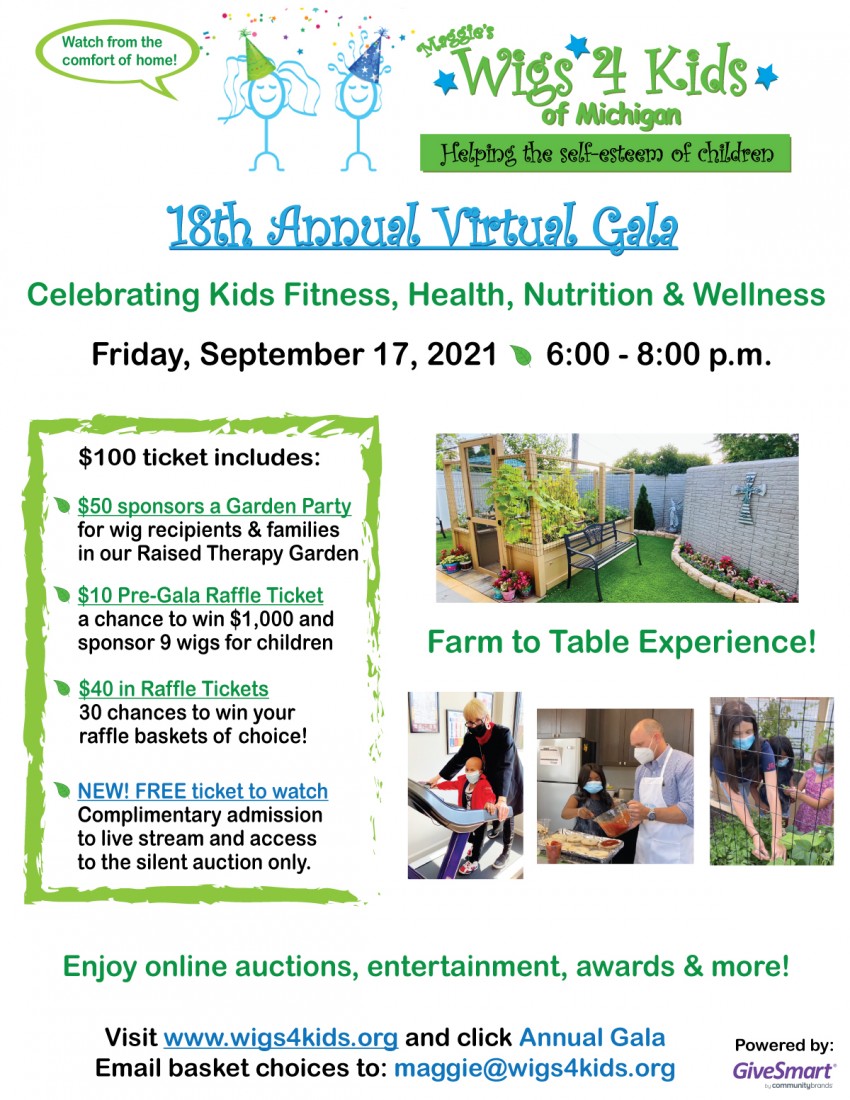 This is our signature event of the year and biggest celebration of the kids!
---
NEW! FREE Viewing Ticket
Grants entry to the live stream of the gala and access to the silent auction only.
*Disclaimer: For any prizes valued over $600, the IRS requires you to fill out a W-2G Form and bring a photo ID with you to claim your prize.
---
Raffle Baskets: 1-100