Annual Gala
When:
09/17/2021 | 6:00 - 8:00 pm


Our 19th Annual Gala will be held on Friday, September 16, 2022 - 6:00 pm at Barrister Gardens (24225 Harper Avenue, St. Clair Shores, MI 48080). Our signature event of the year is the biggest celebration of the kids we serve and our largest fundraiser helping with the sustainability of our Maggie's Wigs 4 Kids of Michigan program. Watch this page for updates as the event draws closer.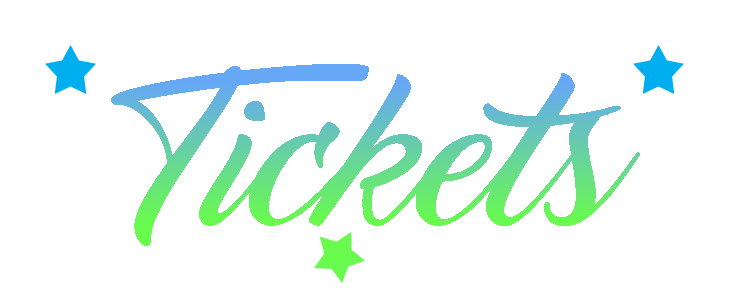 Gala Admission Tickets - Adults $100 per person
*Guests will be seated 8 to a table for your safety.
Masks are optional.*
Gala Admission Tickets - Kids 11 & Under $40 per person
Pre-Gala Raffle Tickets - $10 per ticket
The pre-gala raffle sponsors 9 wigs for Michigan children in need and earns you the chance to win $1,000 CASH prize!

For corporate sponsor information, click here.
---