About Us
We are fully committed to community service...
---
"Kids need to have a sense of belonging, they need to fit in and be accepted by their peers. Maggie's Wigs 4 Kids helps kids deal with appearance-related issues and social acceptance, which are so critical to young adults and children."
Maggie's Wigs 4 Kids Wellness Center and Salon is a local grassroots non-profit 501(c)(3) organization that provides wigs and support services at no charge to children and young adults experiencing hair loss due to cancer, alopecia, trichotillomania, burns and other disorders. Our wig recipients, also known as Ambassadors, range in age from 3 to 18, and are located throughout Michigan.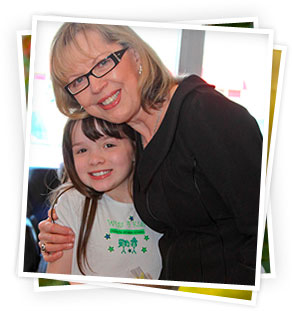 Every wig provided is custom-fitted, age-appropriate, and individually cut and styled as requested by a child or teenager to help them feel comfortable and confident. Our staff and team of volunteers know hair loss can be devastating for young patients. Many of them may struggle with the emotional, social, and psychological side-effects of their disorder.
That's why we are committed to helping children cope by offering medical, educational & emotional support services at no cost to families. Our program is conveniently located inside the Wellness Center in St. Clair Shores and all services are funded solely through contributions made by caring individuals, companies and organizations.
Our Founder's Story
---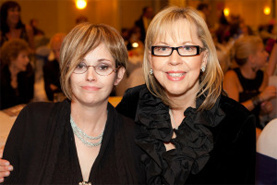 Maggie Varney, Founder & CEO of Maggie's Wigs 4 Kids has been a licensed cosmetologist throughout her whole career and has worked with adult patients for 35 years.
As a licensed cosmetologist, Maggie became a hair restoration facilitator through the American Cancer Society's Look Good, Feel Better program. While teaching this class at a local hospital, Maggie met a young girl named Emily who was attending the workshop with her mother and asked for assistance with a wig. Maggie reached out to check locally to see if there was a place that worked with children and unfortunately, there wasn't. With Emily as the spark plug, Maggie founded Wigs 4 Kids in 2003.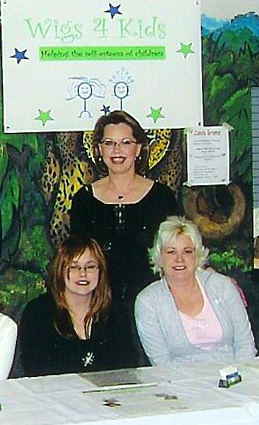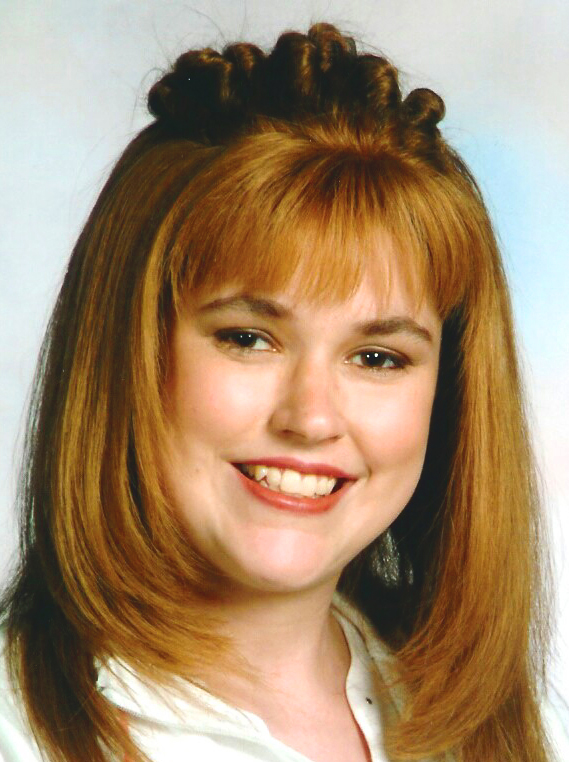 Being a licensed cosmetologist, Maggie thought maybe she could help a few kids, having no idea how many there were. In the state of Michigan alone, there are over 500 newly diagnosed cases of children with cancer each year. Since the inception of Maggie's Wigs 4 Kids of Michigan, the organization has and continues to serve thousands of children between the ages of 3 to 18 at no charge throughout the state of Michigan.